E-bike rider killed by hit-and-run driver in the Bronx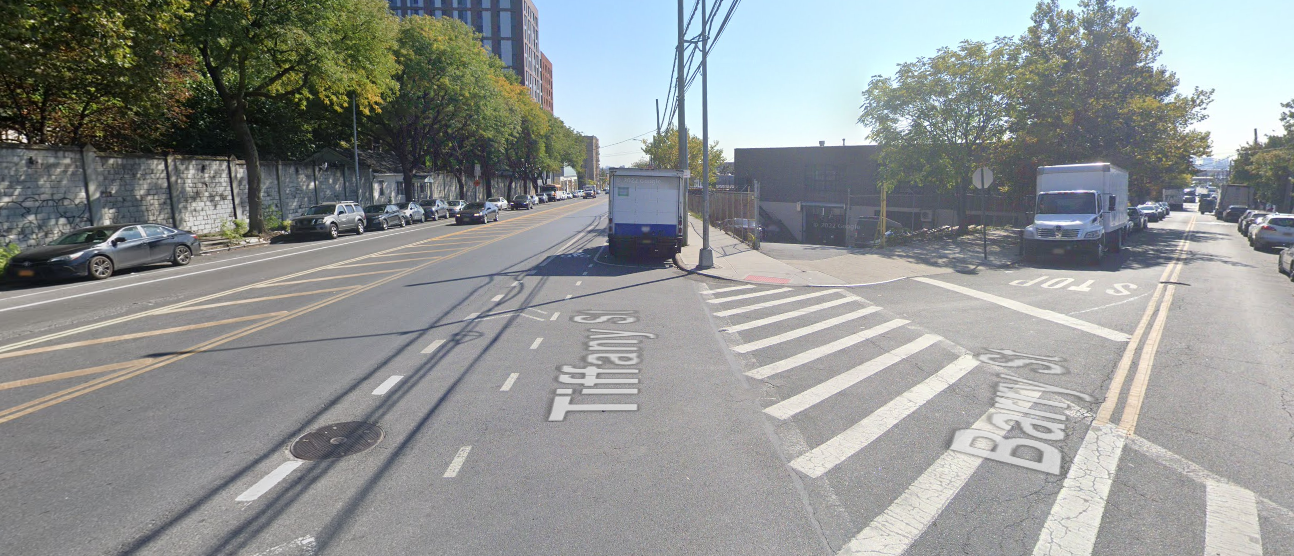 In the early hours of a Wednesday morning, a man on an electric bike was fatally struck by a hit-and-run driver in The Bronx. The impact of the collision led to severe head trauma, ultimately claiming the cyclist's life.
The streets of New York City have witnessed a tragic surge in cyclist fatalities this year. Yesterday's accident marks the 21st fatality of the year, making it a grim record within the Vision Zero era. As bicycle accident lawyers, we would like to shed light on the legal complexities surrounding such cases and advocate for safer streets and stricter accountability for drivers.
From a legal standpoint, hit-and-run cases can be particularly challenging. The act of fleeing the scene not only demonstrates a disregard for human life but also creates obstacles for identifying and holding the responsible party accountable. Gathering evidence, such as surveillance footage and eyewitness testimonies, becomes crucial in building a strong case against the driver.
One significant factor that cannot be overlooked in these cases is the role of inadequate infrastructure. Neither Tiffany Street nor Barry Street, the scene of the accident, had protected bike lanes. This lack of dedicated cycling infrastructure increases the vulnerability of cyclists and heightens the risk of accidents. Council District 17, where the tragedy occurred, had a mere 1.64 percent of its streets equipped with protected bike lanes, significantly below the city's average.
This situation raises questions about the responsibility of city authorities to provide safe avenues for cyclists, as well as the potential for negligence on the part of drivers who fail to exercise due care around vulnerable road users.
Transportation advocacy groups, like Transportation Alternatives, play a vital role in pushing for systemic change to prevent further tragedies. These groups highlight the urgent need for protected bike lanes and safer streets, particularly in areas with higher rates of accidents. The demand for action to fulfill legal requirements for building protected bike lanes across the city reflects a broader call for accountability and justice.
As bicycle accident lawyers, we are committed to fighting for the rights of cyclists and their families who have been affected by such unfortunate incidents. These cases underline the importance of legal avenues in holding reckless drivers accountable and advocating for safer streets. While the recent incident is undeniably tragic, it also serves as a rallying point for change and emphasizes the ongoing need for vigilant legal advocacy to prevent future accidents and secure justice for victims.
Read more in StreetBlog
Picture of the location of the deadly e-bike accident: courtesy of Google Map