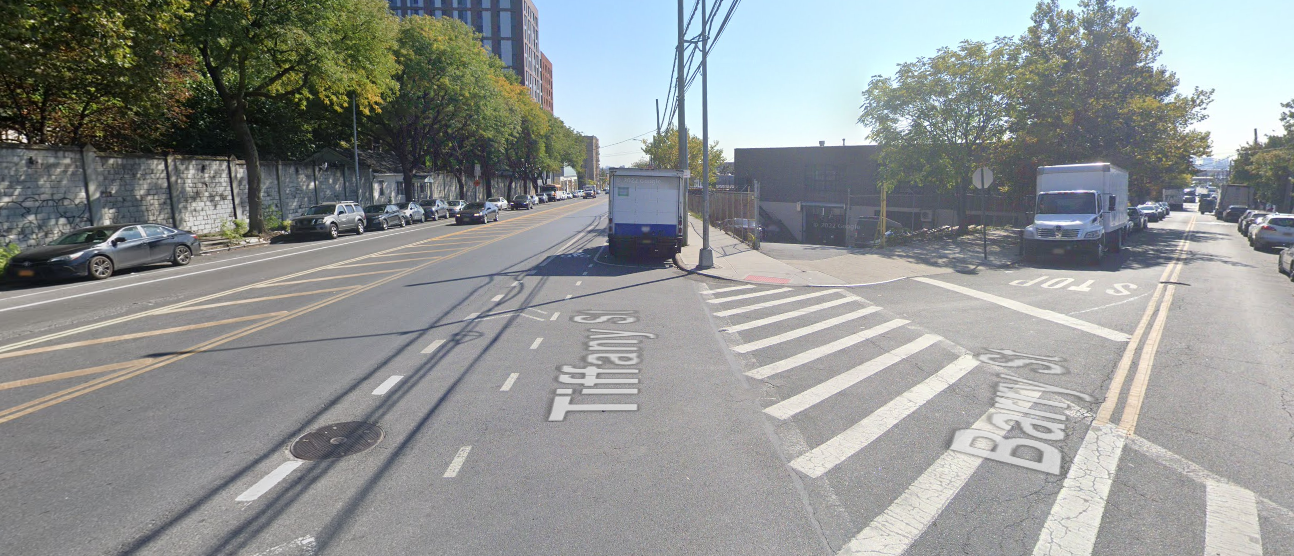 In the early hours of a Wednesday morning, a man on an electric bike was fatally struck by a hit-and-run driver in The Bronx. The impact of the collision led to severe head trauma, ultimately claiming the cyclist's life.
The streets of New York City have witnessed a tragic surge in cyclist fatalities this year. Yesterday's accident marks the 21st fatality of the year, making it a grim record within the Vision Zero era. As bicycle accident lawyers, we would like to shed light on the legal complexities surrounding such cases and advocate for safer streets and stricter accountability for drivers.
From a legal standpoint, hit-and-run cases can be particularly challenging. The act of fleeing the scene not only demonstrates a disregard for human life but also creates obstacles for identifying and holding the responsible party accountable. Gathering evidence, such as surveillance footage and eyewitness testimonies, becomes crucial in building a strong case against the driver.