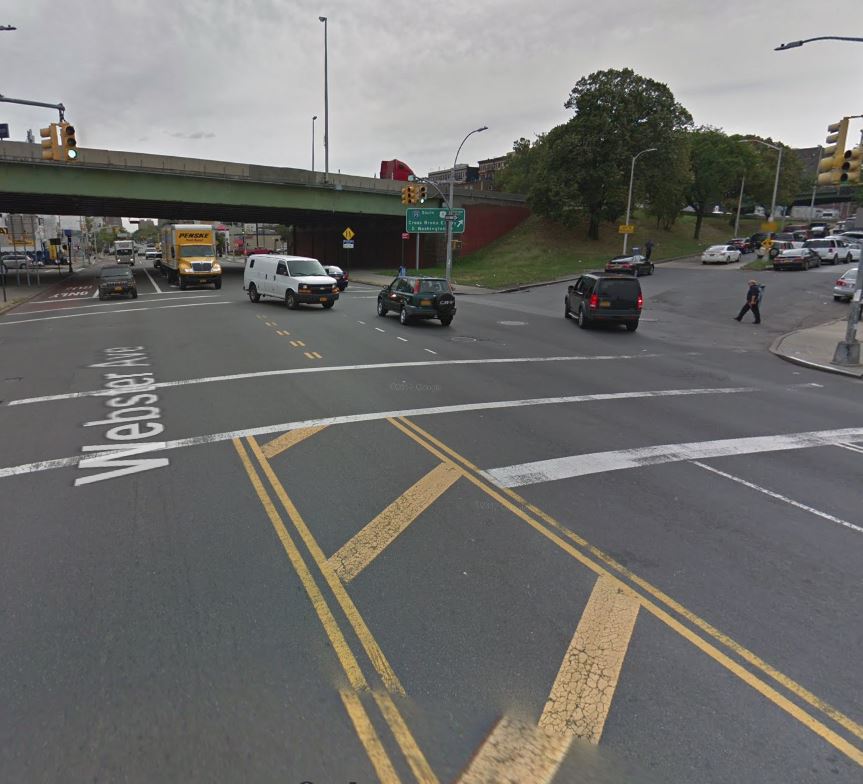 A cyclist died after he was hit by a truck that never stopped. The accident occurred at the intersection of Webster Ave and the ramp of the Cross Bronx Expressway in the Tremont section of the Bronx.  The bicyclist was riding to the right side of  a white box truck when the truck made a right turn to get on the expressway ramp.  The truck hit the cyclist but never stopped. He just continued on his way onto the ramp and headed south toward I-95 New Jersey.  According to witnesses the cyclist who was in his twenties was knocked off his bicycle. He was rushed to the hospital but he couldn't be saved. He died there from his injuries.
Sparse and dangerous unprotected bike lanes offer little protection to Bronx Bicyclists
Too little is being done in the Bronx  to prevent bicycle accidents. Webster Avenue was redesigned in 2012 to implement "Select Bus Service" but  bike lanes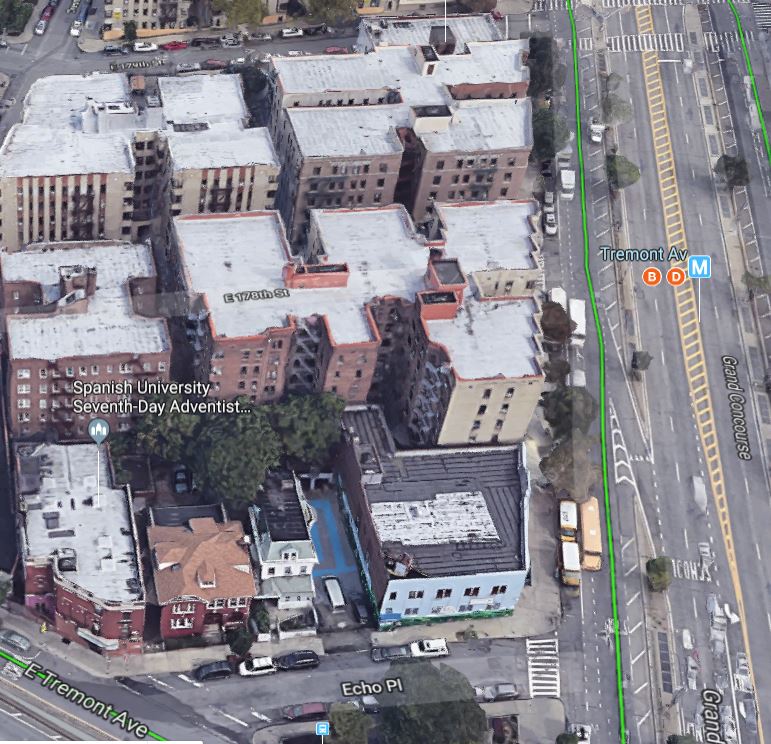 implementation were not part of this re-design.