Multiple pedestrians injured and two dead in one day in New York City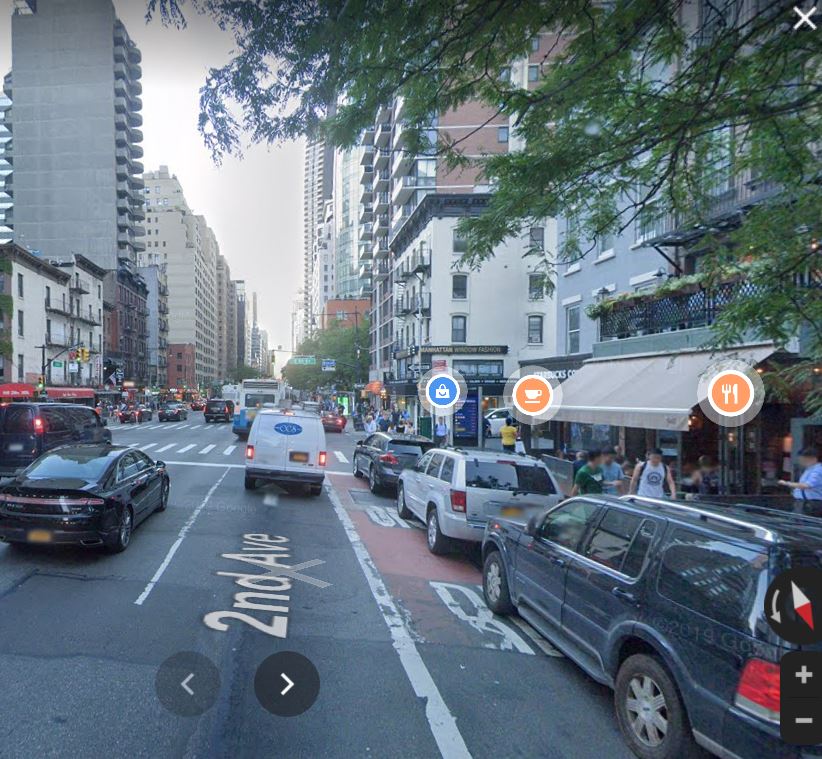 Seven pedestrians including two children were injured in a wild car accident in Manhattan last week. The accident took place on the Upper East Side, on March 5th, a little before 9:00 am. The 66 year old driver of a van lost control of his vehicle, striking a car on Second Avenue between 50th and 51st Street. The car went flying into the dining shed of Crave Fishbar, totally destroying it, while the van struck a food stand, a scaffolding structure and a traffic light post. Because it was early morning, the dining shed was empty however two young pedestrians, one 5 year old and one 7 year old, were injured by flying debris from the dining shack. The owner of the fruit stand as well 3 other pedestrians were also injured when the van crashed. The occupants of the car were the most seriously injured however none of the injuries were life threatening.
The driver of the van might have suffered a medical episode according to some media or might have been driving while intoxicated according to other media. The investigation is still ongoing. He was identified as 66 year old Noman Ahmed, a delivery driver for the Long Island based company Mega Elevator Parts. According to the Gothamist, the driver has been working with  the company for 20 years and never had any other incident.
Two other pedestrians killed by hit and run drivers on the same day 
Also in  Manhattan on the Upper East Side, on the same day, a 92 year old pedestrian was fatally struck by a hit-and-run driver. The accident occured on  First Avenue and E. 40th Street around 11:30 pm, an hour after another pedestrian was killed by a hit and run driver  in the roadway of South Conduit Boulevard,  west of Linden Boulevard in Queens.  During the first two months of the year 14 pedestrians were killed in crashes in NYC. (read more in Street blog)