No charge for hit and run driver who killed a 4 year old pedestrian and injured her mother on a Brooklyn sidewalk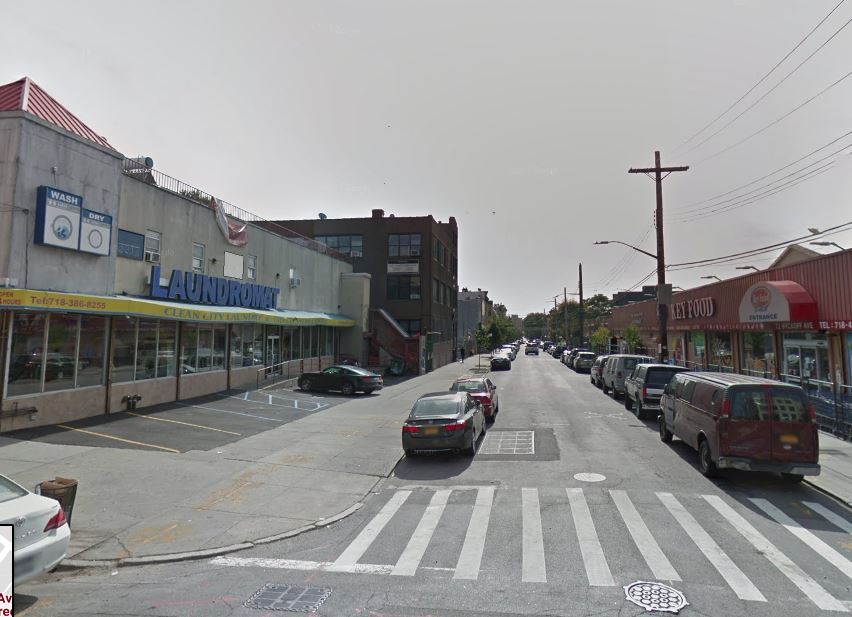 A young pedestrian was killed and her mother was injured in a car accident in Brooklyn, NYC, on Sunday afternoon.
A 4 year-old girl was riding her mini scooter on the sidewalk of Wyckoff Ave near Hart Street while her mother was walking close by. At one point the little girl lost a shoe.  She picked it up, then the mother bent to help her. As the mother was helping her daughter, a car parked at a laundromat just next to them backed up, hit them both and continued on its way. The little girl died at the scene of the accident. Her mother survived but was injured.
The car driver and two passengers were stopped by the police two blocks away. It is not clear if the driver realized than she ran over the mother and her daughter. Residents have been complaining for a long time about the dangerous parking lot of the laundromat. In order to park or to leave the parking space, drivers have to cross the sidewalk.
Read more on the CBS News website