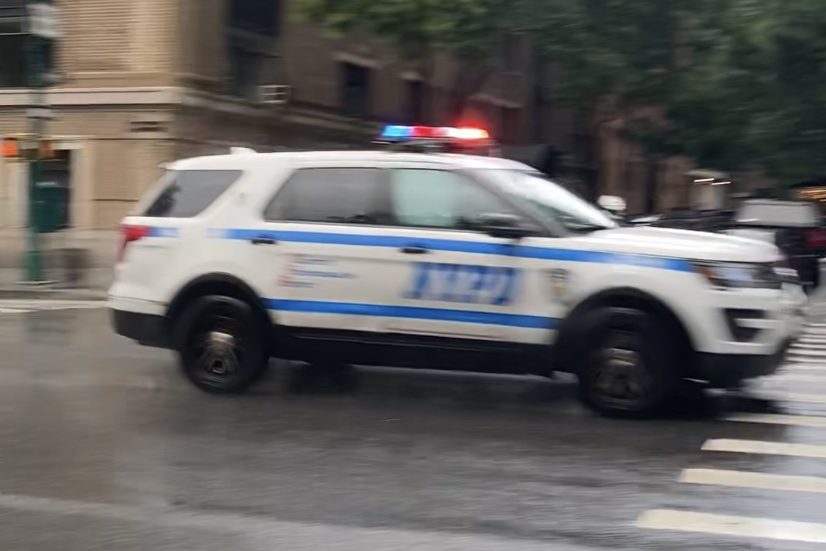 In the early hours of a Thursday morning, chaos unfolded on the Major Deegan Expressway in New York as a police pursuit out of Yonkers took a perilous turn. What began as a routine response to a robbery report at the Cross County Shopping Center quickly escalated into a high-speed chase on the wrong side of the highway. Unfortunately, the pursuit ended in a wrong-way crash that left two innocent people injured, highlighting the inherent risks associated with police chases and the importance of seeking legal representation in such cases.
According to Yonkers police, officers were initially responding to a report of a robbery and identified a suspect at the Cross County Shopping Center. As the officers approached the suspect, he chose to flee in his Jeep Cherokee with Connecticut plates, setting the stage for a dramatic chase.
The suspect's reckless flight continued as he entered the Major Deegan Expressway, traveling in the wrong direction in the northbound lanes. Recognizing the imminent danger, Yonkers police swiftly notified the New York Police Department (NYPD), and both law enforcement agencies initiated a coordinated effort to locate and apprehend the suspect. As they scoured the southbound lanes for any sign of the fleeing individual, the situation grew increasingly precarious.