Taxi driver so far not charged in fatal hit and run accident in NYC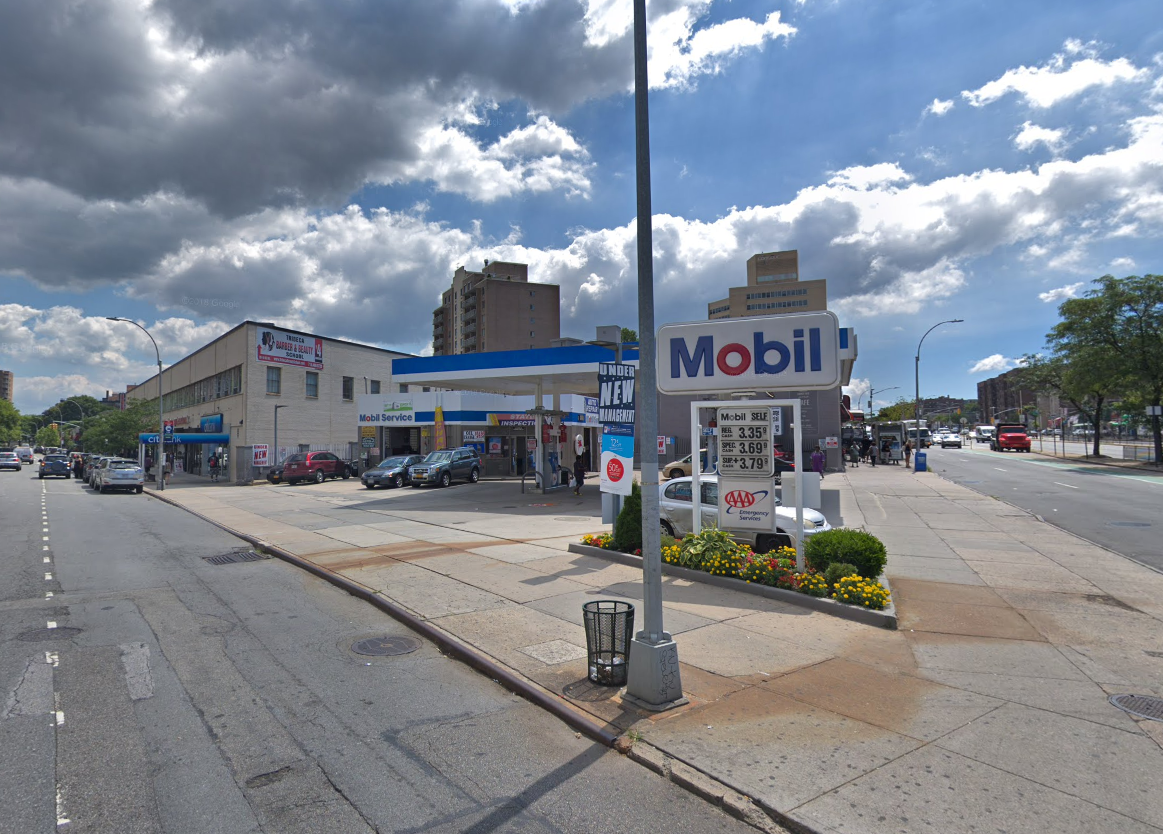 A pedestrian died from her injuries after being struck by a taxi driver who tried to flee the scene of the accident but was shortly after arrested by the police. 26 year old Sherena Hundalani was walking on the sidewalk of Queens Boulevard near 63rd Road next to a gas station when she was struck by a green taxi. It was not exactly clear if the driver pulled in the station to get some gas or to cut across. Witnesses saw him driving through the station and turning left onto the Queens Boulevard service road where he slammed into Sherena.
Good Samaritan stopped the reckless driver
A young man going by the name of Bolat told the News that he was at the scene of  the accident with his wife and kid and that he witnessed the taxi driver behaving erratically. The taxi almost drove into him and his family before abruptly turning on the service road slamming into Sherena. Then the driver tried to leave the scene of the accident and drove the wrong way in the middle lane of the road before pulling over. After he pulled over Bolat opened the front door of the taxi and took out the key. Then the police arrived and brought  the driver to the station. He was released later on at night. So far the man hasn't charged and the police indicated that they were still investigating the accident.
26 year old Sherena Hundalini was critically injured during the accident. She was rushed to the hospital but she couldn't be saved. Sherena was the floor manager at her father's restaurant, Mamacita's bar and grill, in Hell's kitchen. She was killed a few blocks away from her apartment where she lived with her sister. She was going to Manhattan to pick up her mother when the accident occured. Her dad is extremely surprised that the police released the taxi driver without charges.