The contractor responsible for the New York mini-crane accident that seriously injured two workers is facing a $155,204 OSHA fine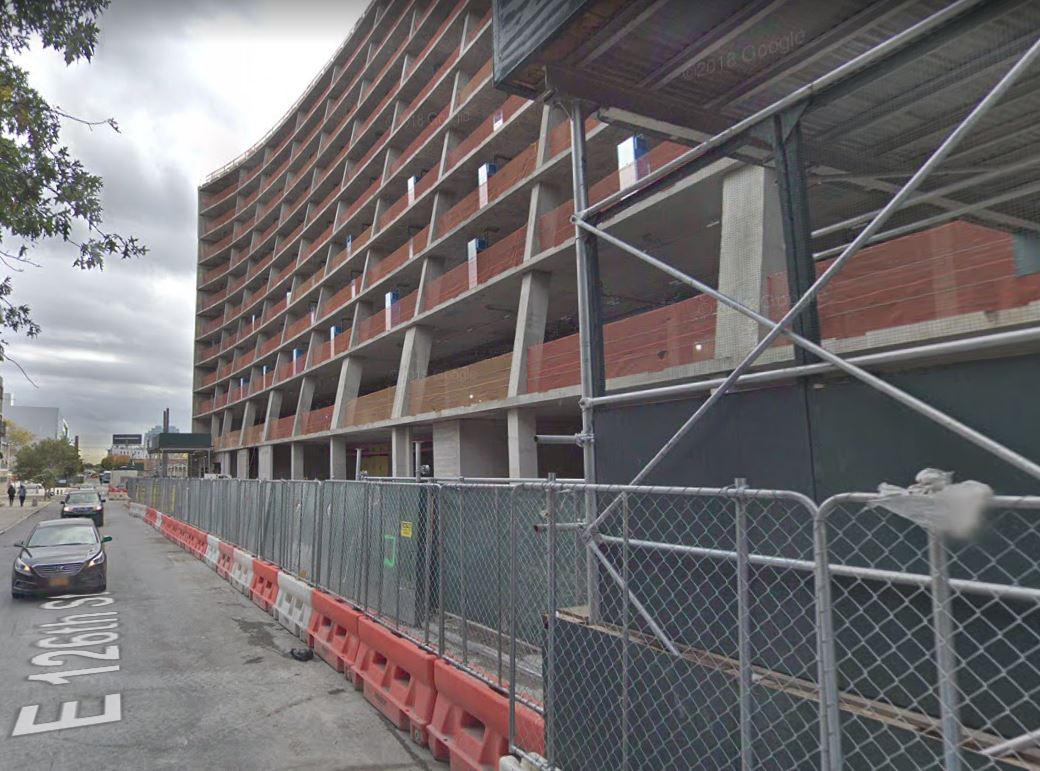 Last June, two construction workers were seriously injured in a mini-crane accident in New York because of the negligence of their contractor, Western Waterproofing Co. Inc from St. Louis (see previous blog).
The accident occurred after two supervisors working for the contractor rented a mini-crane, installed it on the fourth floor of the construction site and instructed an untrained worker to lift heavy curtain wall panels with it. The load was too heavy and the crane tipped and fell four stories down. Two workers, Jorge Delgado and Christopher Jackson were seriously injured during the accident.
Last week, OSHA cited the Missouri contractor for exposing employees to serious injuries and proposed a $155,204 fine against the company.
OSHA cited the company for the following violations:
The mini mobile crane that was installed on the fourth floor of the job site was operating in excess of its rated capacity. This is a serious OSHA violation
The contractor ordered an employee to operate the mini crane to lift curtain wall panels that were in excess of the rated capacity of the mobile crane. This is a serious OSHA violation
The employer omitted to ask the employee operating the crane if he had checked that the load was within the capacity of the equipment. This is also a serious violation
The contractor didn't ensure that the employee who was operating the crane was competent to do so. This is a willful violation
Western \Waterproofing didn't provide any training to the employee or didn't evaluate the employee to make sure he was sufficiently trained to operate the mini crane. This is a willful violation as well
OSHA proposed a $25,868 fine for the serious violations and a $129, 336 fine for the willful violations  for a total of $155,204 proposed penalties.
Last November, criminal charges of felony assault and misdemeanor reckless endangerment against Terrence Edwards and Timothy Braico, the two Western supervisors were also announced by the Manhattan District Attorney's Office. As part of the newly created Construction Fraud Task Force, the office of Cy Vance has been aggressively pursuing safety violations and industry malfeasance.
Read the OSHA Press Release