18 year old driver dies in NYC car accident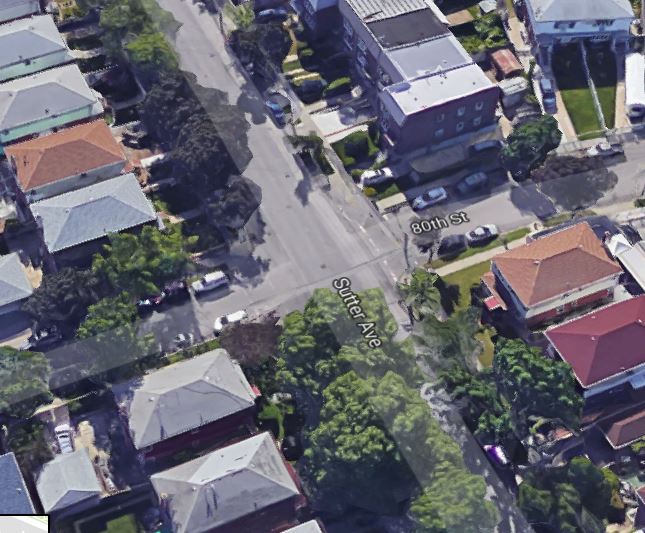 A man died in a car accident  in Queens, NYC on Saturday night. 18 year old Xylique Lovelace-Loney was driving his car on Sutter Avenue in Ozone Park when he got T-boned by another car coming from 80th Street.  The impact was so intense that Xylique's car careened into two other parked cars.
People who witnessed or heard the accident ran to the rescue. Xylique was traped in his mangled car and the crowd around him was talking to him and trying to to keep him alive until the arrival of the emergency team.
Firefighters had to cut the car to free the victim who was rushed to the hospital. Unfortunately he couldn't be saved.
The other driver sustained only minor injury. He remained at the scene of the accident. He hasn't been charged. However there is a high probability that the accident occurred after he blew the stop sign on 80th street.
The neighbors told CBS News (see video below) that the area was dangerous and that several accidents previously took place on this segment of Sutter Avenue.  They previously petitioned to have a stop sign installed on both sides of the intersection where the fatal accident occurred but their request was denied.
Picture: location of the fatal crash courtesy of Google Map