3 injured in NYC car accident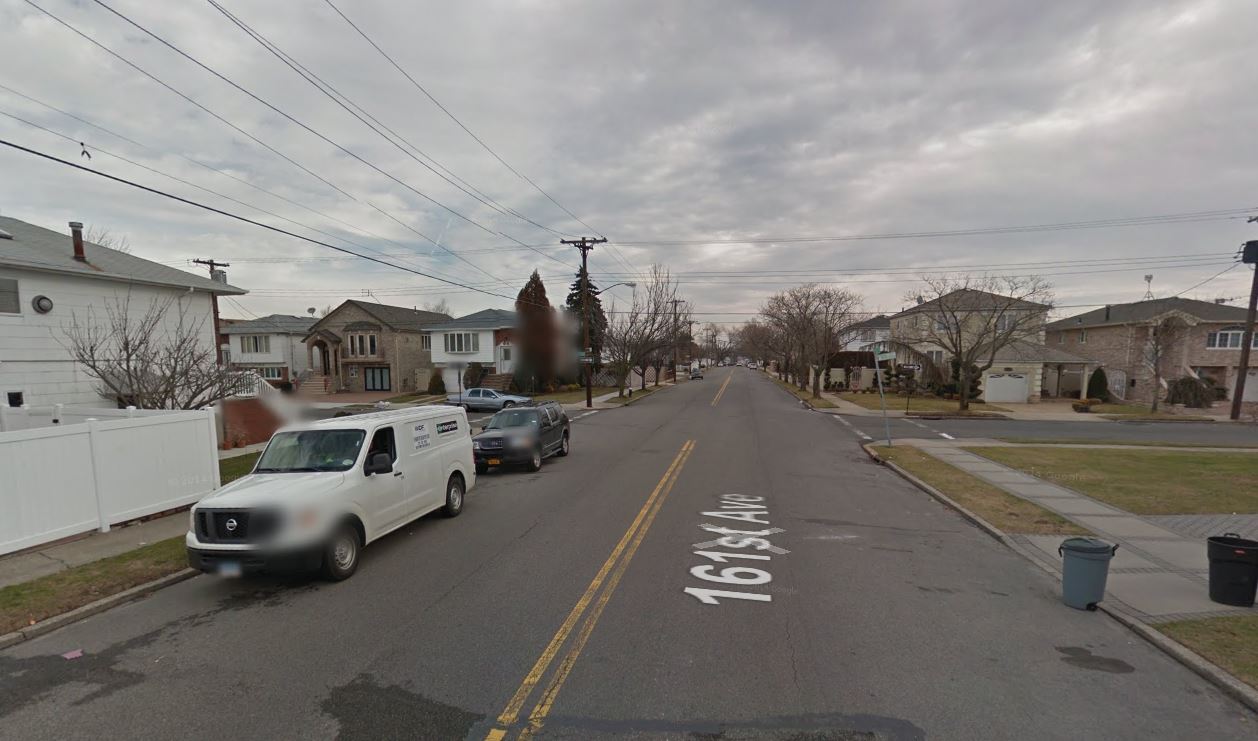 3 people were injured in a car accident in New York City on Friday. A 47 year old woman who tried to avoid a collision with another car crashed her SUV into the wall of a Howard Beach House in Queens. A little girl was in the car with her. Both suffered minor personal injury and were treated at the scene of the accident.
A man living in the house was seriously injured by the impact and the debris and was transported to the hospital. He suffered head and shoulder injuries.  The SUV crashed into the wall of the house and went inside it. A big portion of the garage and basement of the house were completely destroyed during the accident.
Read more and see video on ABC News 
Picture: courtesy of Google Maps