Bicyclist seriously injured in New York truck accident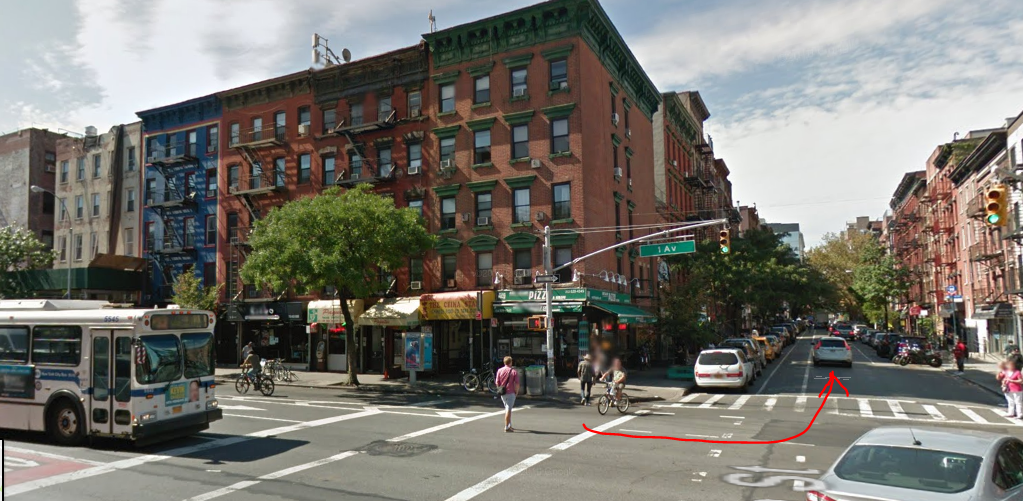 A bicyclist was hit by a box truck in New York yesterday morning.
The 31 year old woman was riding her bike on East 9th Street around 7:20 am. As she was crossing First Ave she was hit by a box truck.
The box truck was making a left turn from First Ave onto 9th Street when he struck the bicyclist. The woman was pinned under the back wheel of the driver's side. Witnesses heard her say "I can't move, I can't breath".  Shortly after, emergency responders arrived. They lifted the truck to free the victim. She was transported to the hospital in critical condition.
The driver of the truck stayed at the scene of the accident.  So far he hasn't been charged. However it seems that in this case, the truck driver hit the victim after failing to yield to her. Pursuant to the the Right of Way Law, drivers who seriously hit or kill a pedestrian or a bicyclist because they failed to yield can be charged with a misdemeanor crime.
Read more in DNA Info