Construction worker falls to his death at Hudson Yards in Manhattan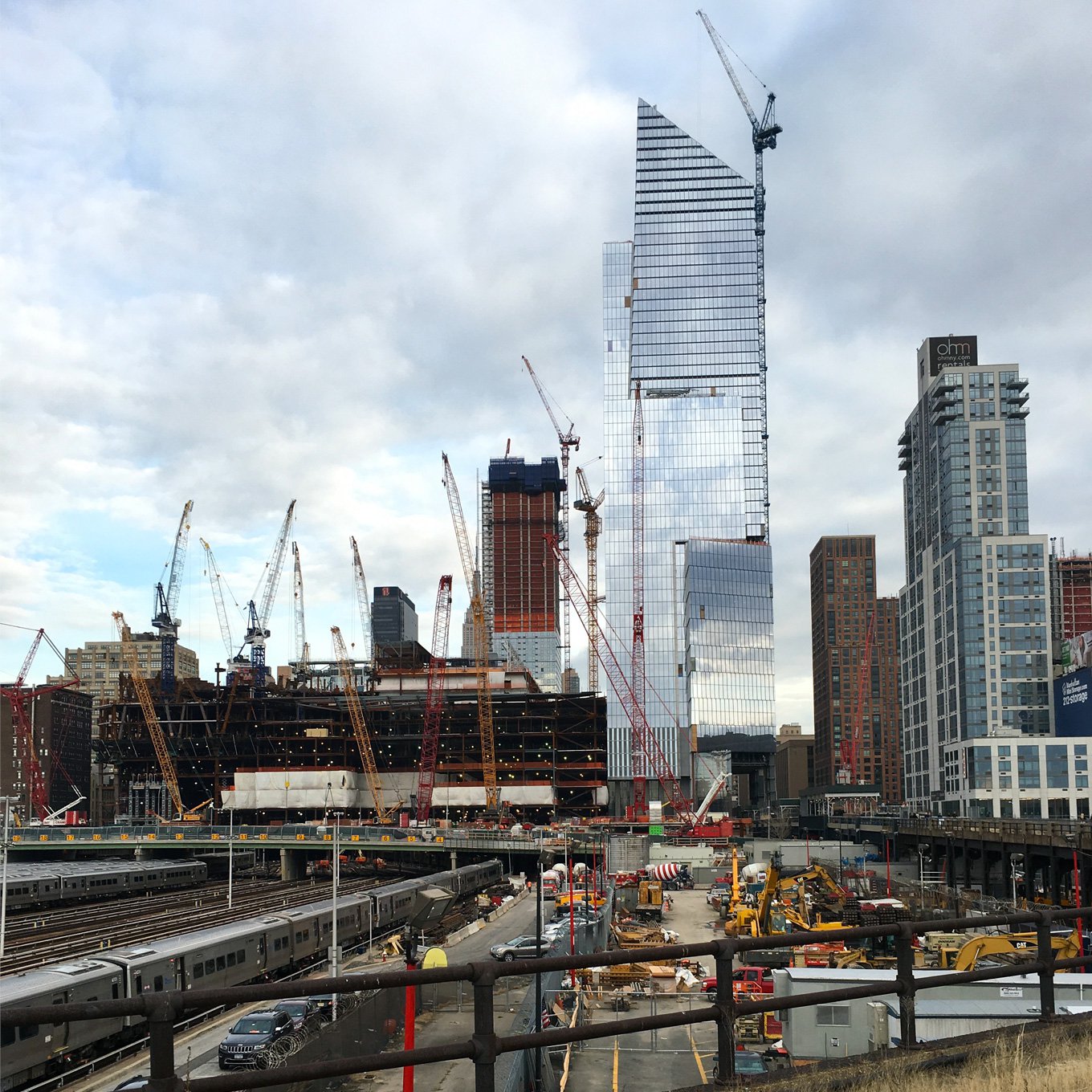 A construction worker died in New York on Monday. The accident happened at  Hudson Yards, a gigantic construction site in Manhattan. It is not the first time that a construction worker fell to his death on this site. Another deadly fall occurred at Hudson Yards in August 2015.
Around 6:40 pm on Monday evening, 62-year-old Roger Vail of Montgomery was doing a survey on the 16th floor of  the 400 W. 33rd St building when a wooden platform he was standing on gave way.  The man fell 10 stories and landed on the 6th floor. He died at the scene of the accident. Vail was hired by the company 50 States engineering which itself had been hired by Tishman Construction. Sadly, he was working on the installation of a fall prevention system.
Fortunately, in New York a construction worker is mot limited to Workers compensation. Pursuant To Section 240(1) of The New York State Labor law (the Scaffold Law) the next of kin of the worker are entitled to bring what is known as a Third Party action against Tishman and the owner of the construction site. At least they will be able to receive  compensation for this tragedy.
The NYC Department of Building issued a stop-work order and a violation was issued to the contractor for failing to safeguard the site.
Roger Vail, a native from Middletown, NY was also  a local musicians who was known to play drums in Orange County bands for decades.
Read more in the NY Daily News