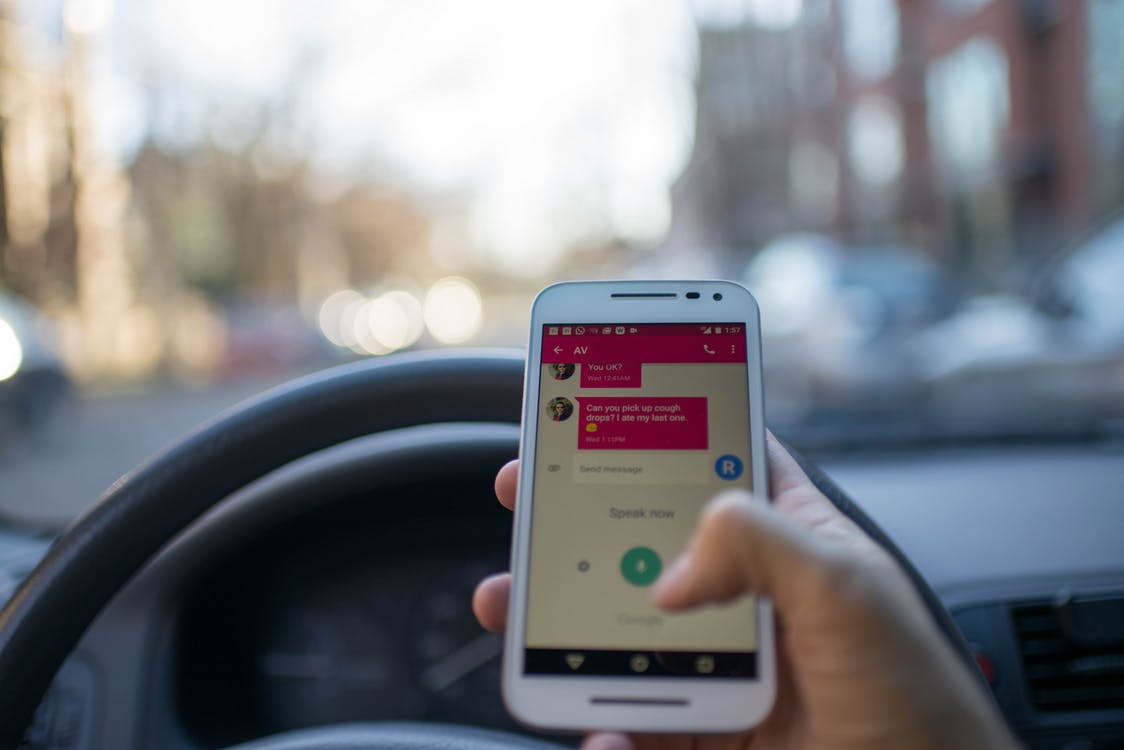 Last year the number of fatal auto accidents reached a record high in the US. Despite unclear data, mobile devices are suspected to be a main factor in these accidents.
Mobile phone addiction is real and the consequences are deadly when people use their phone while driving. The wireless industry knows it. Big tech companies have  developed sophisticated tools to prevent these deaths but they don't implement them for fear of seeing their profits decreasing.
Almost 10 years ago Apple submitted a patent for a technology that had the capacity to disable any function of a handled computing device that may interfere with safe driving.  While submitting the license , in 2008, Apple stated "Texting while driving has become so widespread that it is doubtful that law enforcement will have any significant effect on stopping the process."  For unknown reasons, the license was not issued until 2014. Anyway Apple never deployed it.