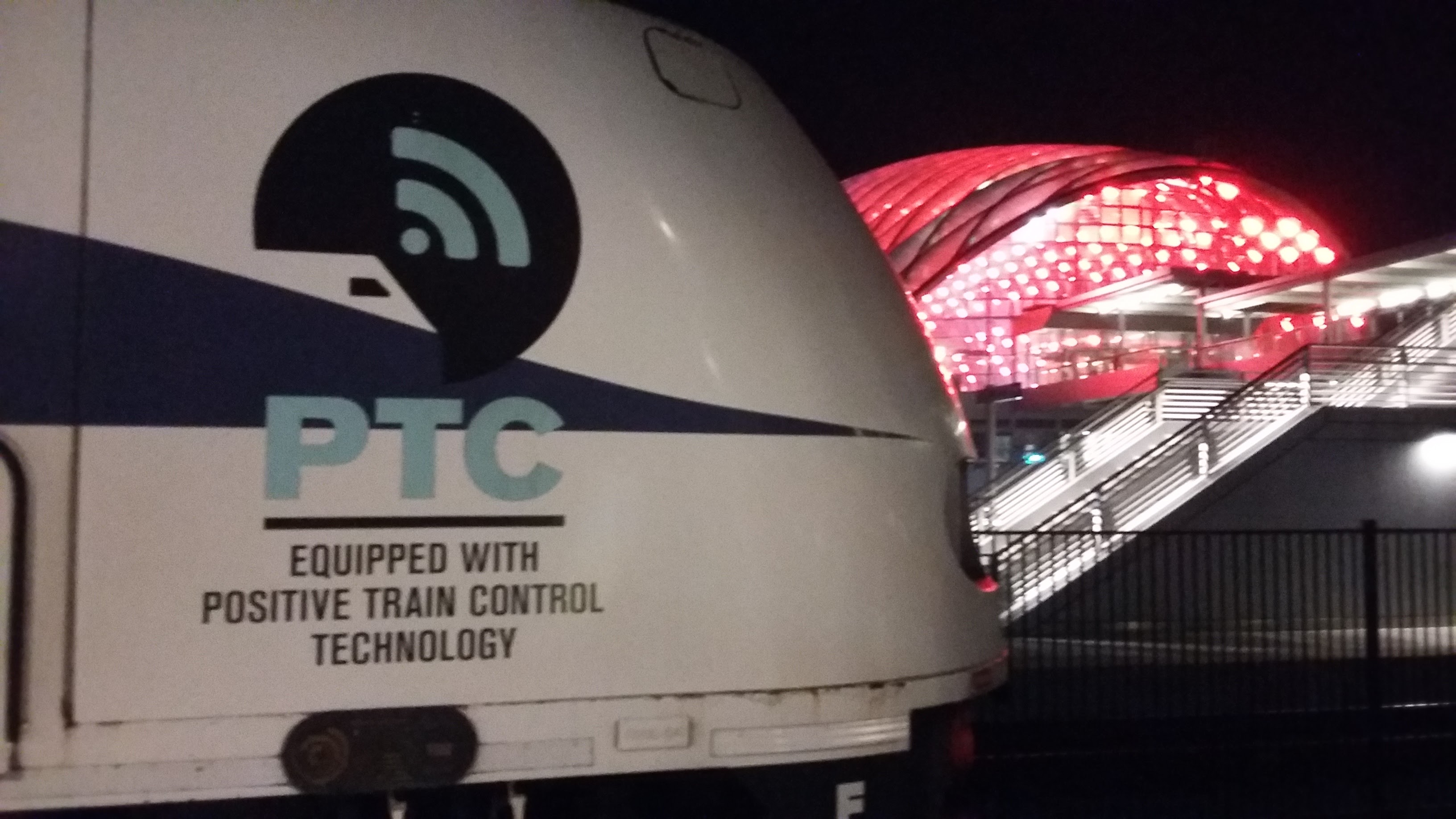 If Positive Train Control (PTC) was functioning, the recent fatal train accident between a New York –  Miami Amtrack and CSX freight train in South Carolina wouldn't have occurred. PTC uses satellite technology and track sensors to determine the location of a train and to find out if there is a speed restriction or an obstruction ahead.
Unfortunately  wayside signals had been turned off for maintenance and were inoperative in the area of the accident . If they had been working PTC would have automatically slowed down the train and the accident may have been prevented.
PTC would have also prevented the derailment of the Amtrack train in Dupont, Washington last December. In the December accident, the train enginer failed to slow down before a curve causing the train to derail. This type of accident would not happen anymore if PTC was installed and functioning on all national railroads.