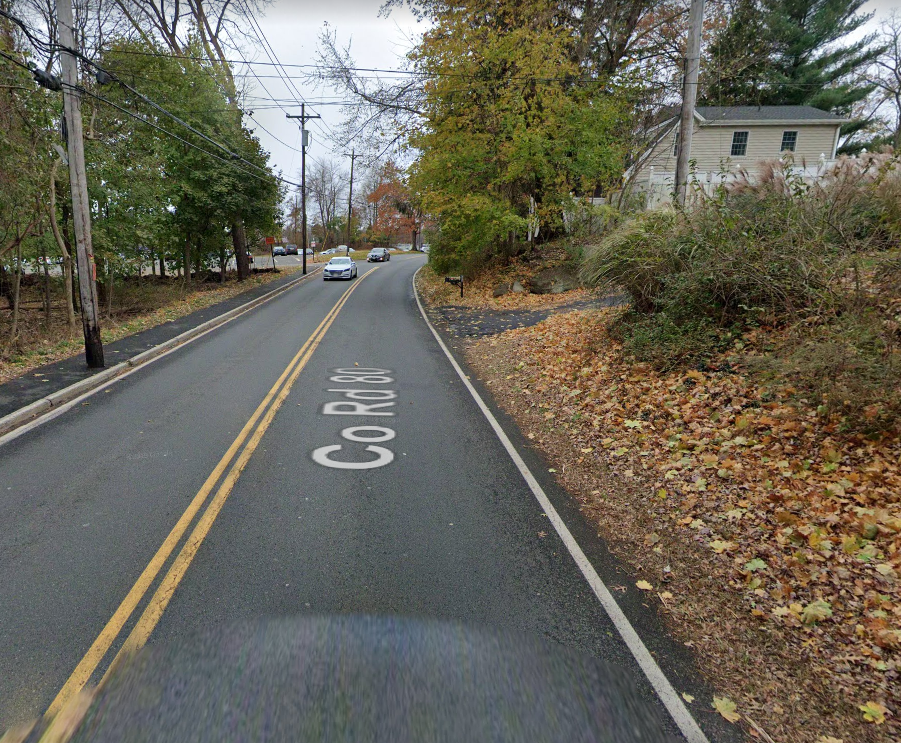 3 High School Students were injured and one died in a car accident in Rockland County, NY. All teenagers were students from Clarkstown North High School. 18 year old Allan Mendoza was driving a Mitsubishi Lancer with 3 other students from his high school on board last Thursday night around 11:00 pm when they got involved in a 3 vehicle crashes.
The accident occurred near 256 Congers Road in New City.  Among those who suffered the most serious injuries were a 16 year old boy and a 17 year old girl. The 16 year old boy died from his injuries on Friday. He was identified as Vladzslav Hvalyk.
The 18 year old driver was drunk behind the wheel and was charged with reckless driving, driving while intoxicated, second-degree vehicular manslaughter, second degree manslaughter aggravated vehicular homicide and aggravated vehicular assault. He was arraigned and sent to Rockland County Jail pending a future Court date.