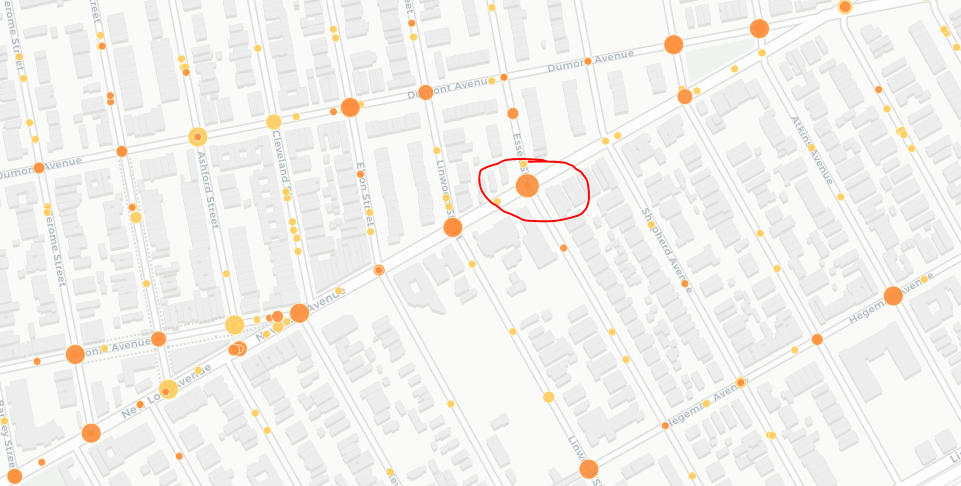 Reckless driving continues to pose a significant risk to public safety in New York City, with recent incidents serving as alarming reminders of the consequences of irresponsible behavior behind the wheel. One such incident occurred at the intersection of Essex St. and New Lots Ave. in East New York, where an unlicensed driver triggered a chain-reaction crash involving an MTA bus, injuring 14 people, including the passenger of the unlicensed driver, who remains hospitalized in critical condition.
In addition to addressing the issue of reckless driving, it is essential to examine the dangerous conditions of intersections lacking traffic lights, which contribute to the heightened risk
At the aforementioned intersection, the collision occurred due to the reckless actions of an unlicensed driver. However, it is crucial to acknowledge that the absence of traffic lights and reliance solely on stop signs exacerbates the dangers present at this location. Intersections without traffic lights demand heightened caution and adherence to traffic rules from all road users, as they rely on visual cues to determine right-of-way. Without clear signals, accidents become more likely, particularly when combined with reckless driving behaviors. The intersection of Essex and New Lots Avenue has a history of crashes. Over the last three years, between April 2020 and April 2023, 11 crashes occurred at this dangerous intersection, and six people suffered injuries as a result of these accidents. The illustration from Crash Mapper on the left shows that New Lots Avenue is a dangerous street and also clearly indicates that the intersection with Essex Street has a higher risk of accidents than any other intersection on the same Avenue.