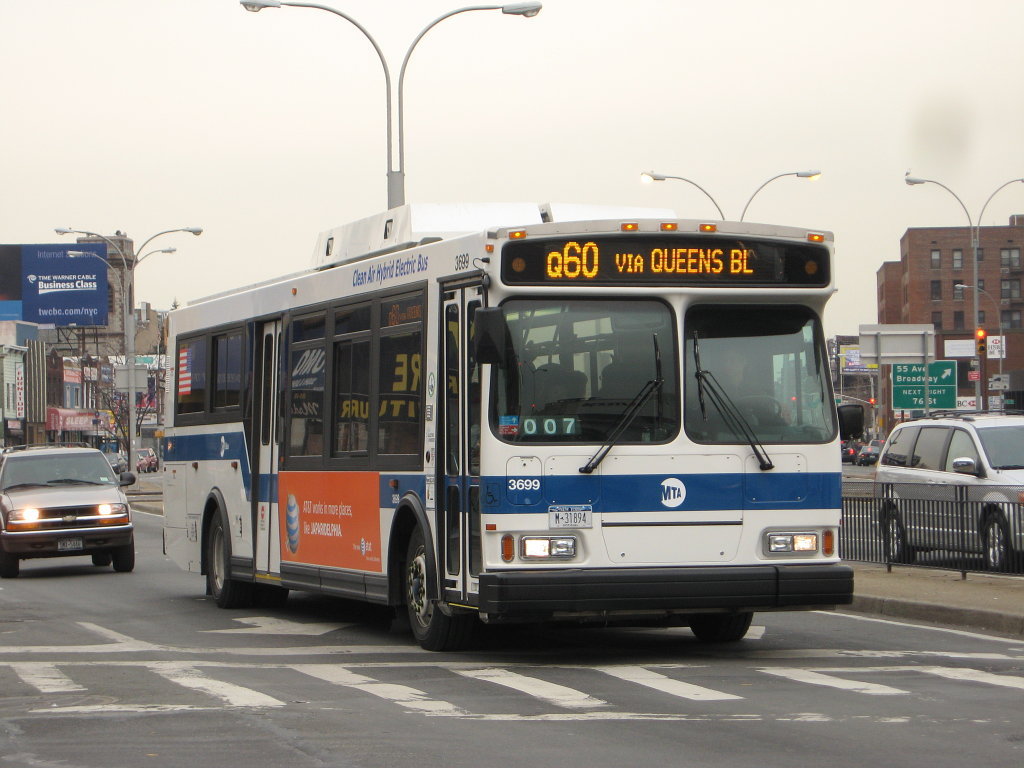 After a pedestrian died in a New York City bus accident, officials announced that the driver was arrested under the city's Right of Way Law. The fatal bus accident happened a week ago in Brooklyn, NYC.
62 year old Eleanora Shulkina was crossing East 17th Street near Avenue Z. The woman was in the crosswalk when she was hit by a MTA bus making a left turn on Avenue Z. She was rushed to the hospital in critical condition. She didn't survive her injuries and died shortly after.
The bus driver, 52 year old Wayne Alman, stayed at the scene of the accident. He wasn't immediately charged. However yesterday officials announced that they had arrested the bus driver. He is charged with failure to yield to a pedestrian, a misdemeanor under the newly signed Right of Way Law.