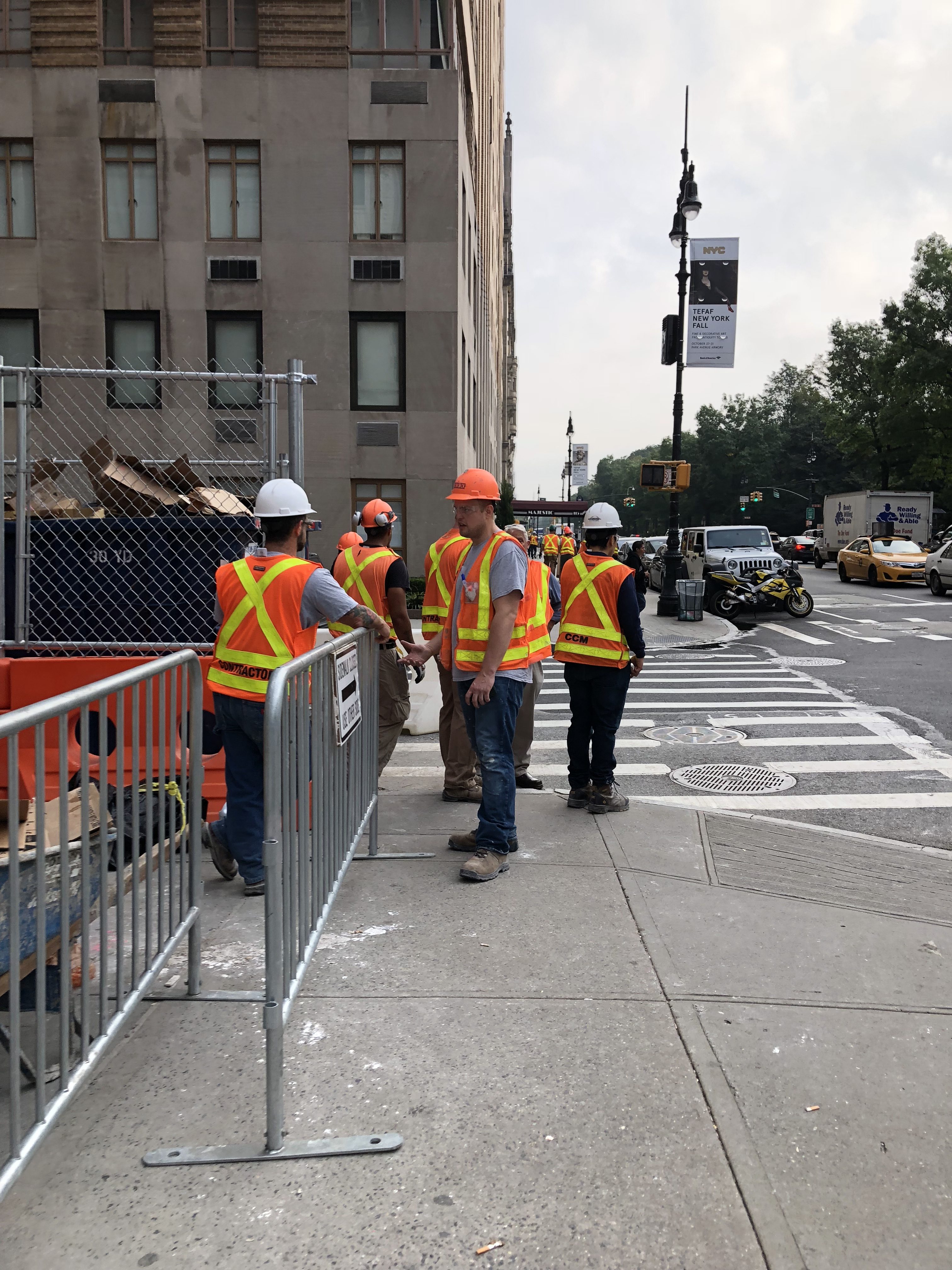 Construction sites are one of the most dangerous places to work, and the risks are amplified when workers do not receive proper training on safety protocols. Unfortunately, three individuals in Brooklyn have been indicted for allegedly forging and selling fake safety cards to construction workers who never received the required training. As NYC construction accident attorneys, we know that this kind of fraud is not only illegal, but it also puts workers' lives at risk.
Among the 3 people arrested, one was authorized by OSHA to train construction workers but would sell cards without providing training
Latecia Moore, Alex Kaushanskiy, and Benedetto Bonello are accused of creating and distributing fake safety cards to construction workers, indicating that they had completed the required safety courses approved by OSHA or Site Safety Training certification. Moore allegedly made and sold fake cards to customers for $200 to $650 each, while Kaushanskiy's company, Odessa Safety, sold phony cards without providing the training. Bonello, who is authorized by OSHA to train workers, allegedly sold fraudulent cards without providing the required training.