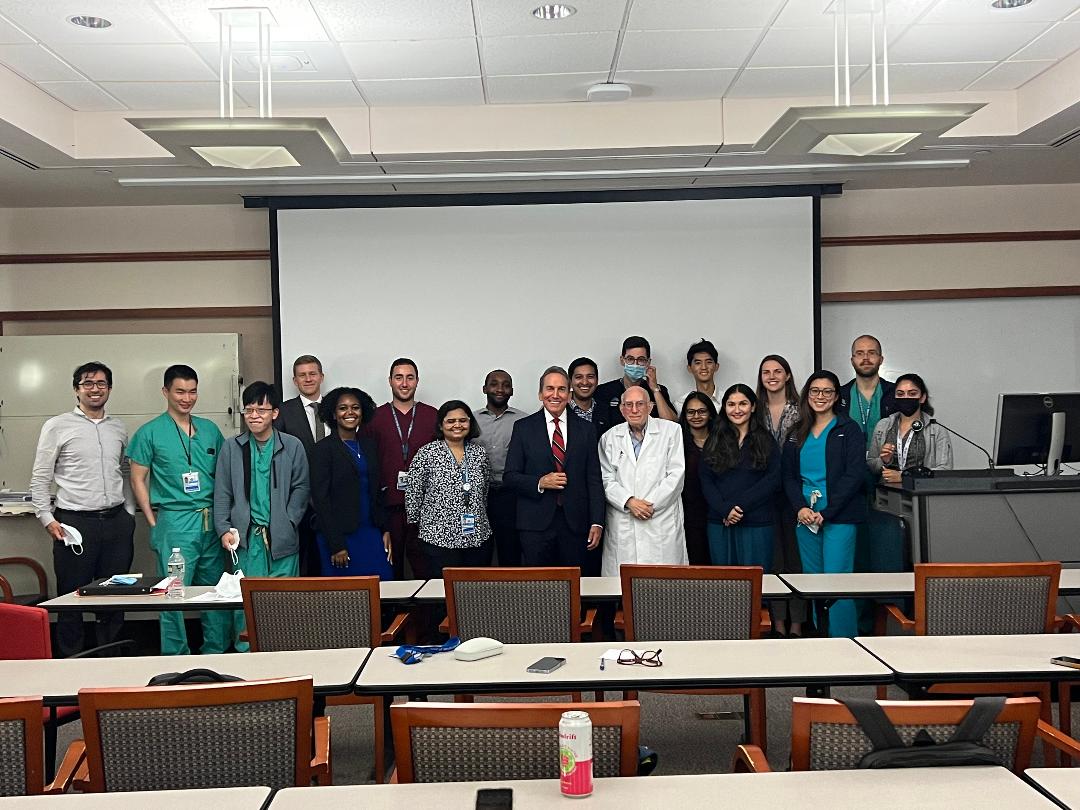 Our Managing Partner Ben Rubinowitz conducted Grand Rounds for the Department of Radiology at Mount Sinai Hospital in NYC. The talk was titled "Preventing Medical Malpractice." 
In this presentation Mr Rubinowitz showed real life examples of medical negligence and then cross examined various residents, fellows and attending physicians to educate them on medical errors that had taken place in the past that resulted in injury and death to his clients.
The point of the lecture and demonstration was to teach medical residents and attending physicians about medical failures which were preventable — but when not properly and timely addressed, those failures and omissions often lead to catastrophic injury.