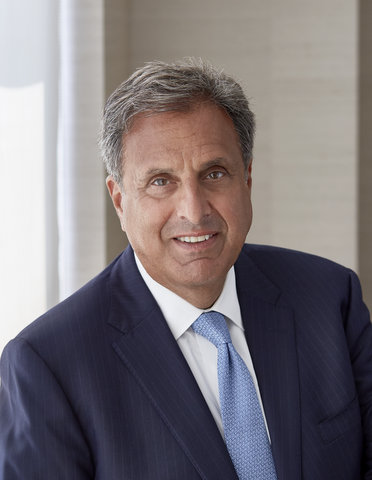 Congratulations to our partner Jeffrey Bloom for being ranked 19th on the City & State list of the 100 most powerful legal professionals in New York! Jeffrey joined Gair, Gair, Conason, Rubinowitz, Bloom, Hershenhorn, Steigman & Mackauf immediately after he graduated from  law school in 1979. He became one of the most prominent personal injury and medical malpractice attorneys in New York and has achieved multi-million dollar verdicts and settlements for his clients in personal injury cases related to car accidents, construction accidents, product liability and medical malpractice.  He also served as lead counsel, representing the Estate of Joan Rivers in a medical malpractice action arising from her death following surgery at an ambulatory surgical center.
Jeff is  co-chair of the Medical Malpractice Committee and LAWPAC of New York (the influential Trial Lawyers' political action committee) for the New York State Trial Lawyers Association. He combines his vast knowledge in the field with his political acumen to effectuate change and preserve justice for those injured through the fault of others.  Jeff who has successfully represented multiple clients whose cancer was misdiagnosed, was instrumental in passing the "Lavern's Law," which mandated that the statute of limitations in cases on behalf of cancer patients and their families begins to run when the patient reasonably discovers that he/she has been the victim of malpractice.
For more than a decade, Jeff has been listed yearly in Best Lawyers and Super Lawyers. He is also a member of the prestigious International Academy of Trial Lawyers which limits the number if its members to 500.