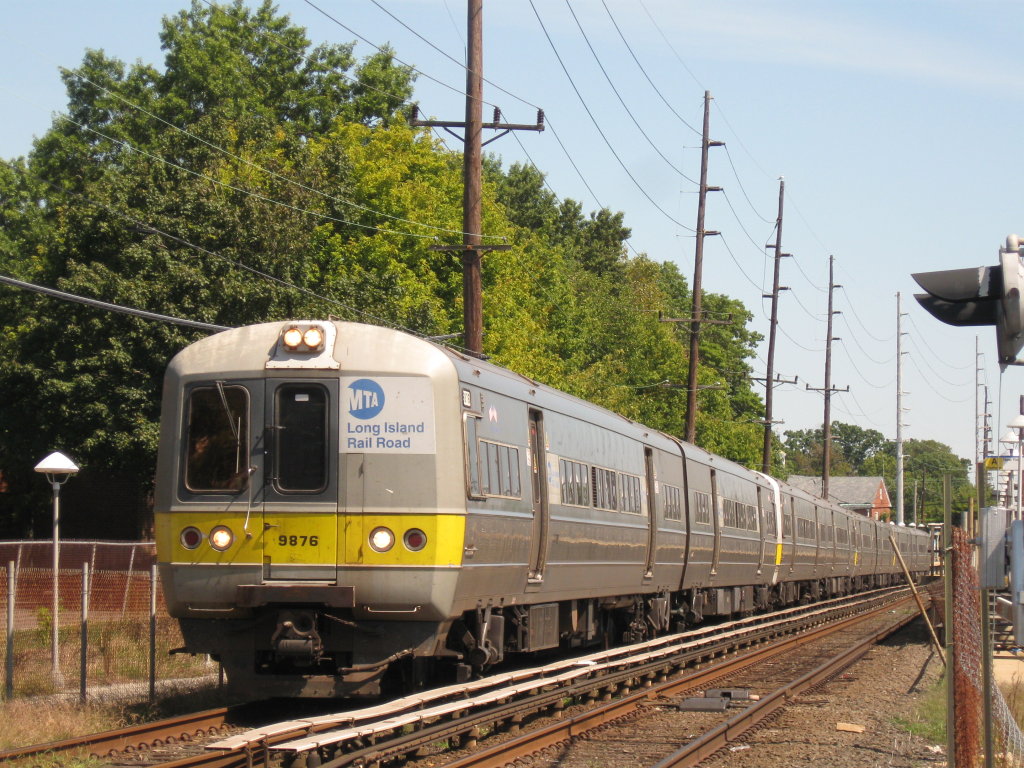 33 people suffered personal injury in a train crash in Long Island, NY on Saturday night. A Long Island Rail Road (LIRR) train carrying 600 passengers sideswiped a maintenance train and derailed just East of the New Hide Park station in Nassau County. The accident occurred around 9:00 pm. The Huntington Bound passenger train was coming from New York City. After the crash, scared passengers were trapped in the dark for up to an hour until they could be rescued. Among the people injured, 27 were passengers and 7 were workers. The New York Times reported 4 serious injuries.
In a press conference, NY Governor Cuomo told reporters that the accident could have been worse. He also said that the maintenance train violated clearance and intruded into the space of the commuter train. The passenger train sideswiped the maintenance train causing some cars to derail. Yellow paint from the maintenance train was found on the passenger train where the side swipe occurred.
Further investigation by the National Transportation Safety Board  will determine why the maintenance train violated clearance. Regulations related to operation of work equipment are different than regulations related to operation of passenger trains. According to Union sources the maintenance train was operated by a non union LIRR employee.