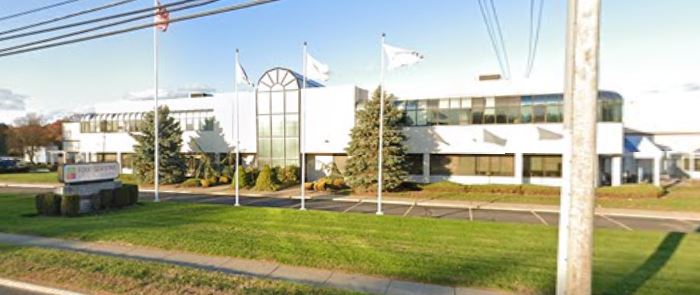 A 27 year old construction worker fell to his death in Suffolk county, NY, yesterday afternoon. Hector Aranda-Sanchez was working on the roof of the Four Seasons Sunrooms and Windows company located at 5005 Veteran Memorial Hwy in Holbrook, NY, when he fell. Aranda-Sanchez was rushed to the hospital but he did not survive his injuries. The young man who was from Peekskill, was working for a Yonkers based roofing company according to the police. Investigation is still ongoing to find out the exact conditions of the accident.
Earlier the same day and also in Suffolk county, a landscaper lost his life after he fell from a tree. 51 year old Vicente Oliver was trimming a tree on property located on Bluebird lane in West Hills. The man was sitting on a branch that gave way and he fell 40 feet to the ground.
It is unclear if any of the two men were wearing required safety equipment.