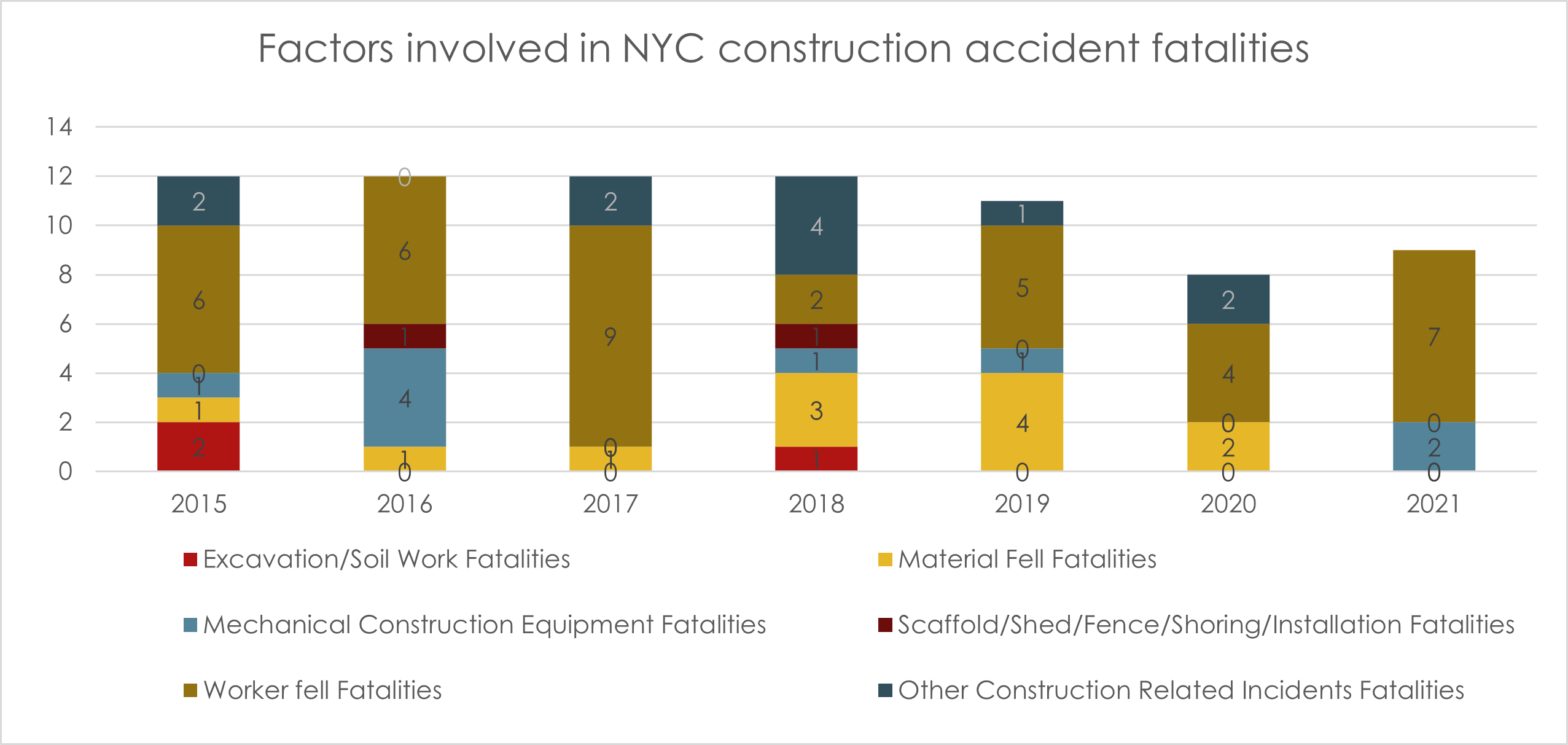 Construction sites are inherently dangerous, and falls are one of the leading causes of death and injury in the industry. That's why it is essential for construction companies to provide their workers with fall protection equipment and follow the safety standards set by the Occupational Safety and Health Administration (OSHA). Unfortunately, some companies prioritize profits over their safety, and the consequences can be deadly.
A recent case in point is the
ALJ Home Improvement Inc. of Nanuet, New York
. Despite being cited for 33 violations in seven federal workplace safety inspections in the last four years, including nine willful failures to provide required fall protection, the company was again found to be exposing its workers to potentially lethal harm just six months after an unprotected employee's fatal fall. This time, an inspector with OSHA observed three employees on a roof 18 feet above the ground without required fall protection.
ALJ Home Improvement's callous disregard for the law and the safety of its workers is unacceptable. OSHA Area Director Lisa Levy, stated that "the company repeatedly refuses to comply with OSHA standards and make worker safety a priority, choosing instead to put profit over the lives of its employees. The reality is that a safe workplace is actually a more profitable workplace."