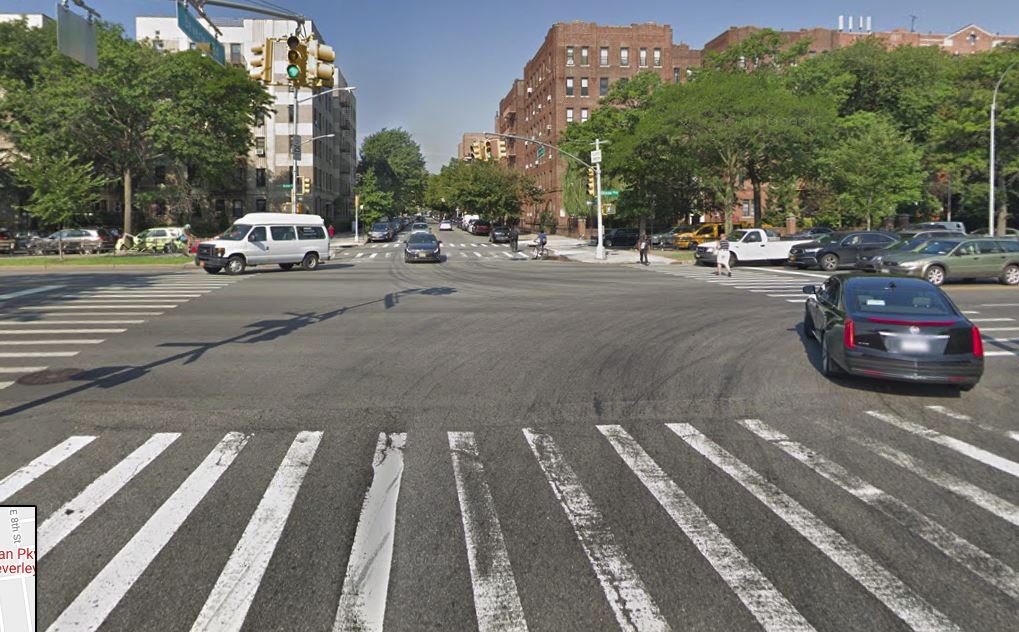 A 28-year-old man was killed in a motorcycle accident in New York City, early Monday morning. He collided with a car driven by a 24-year-old drunk woman who was driving without a license.
Alexander Evron was riding his Kawasaki motorcycle South on Ocean Parkway around 3:55 am when he collided with an Infiniti car driven by Jasmin Morales-Cruz.
The motorcyclist was thrown off the bike. He was rushed to the hospital but he couldn't be saved and was pronounced dead upon his arrival.