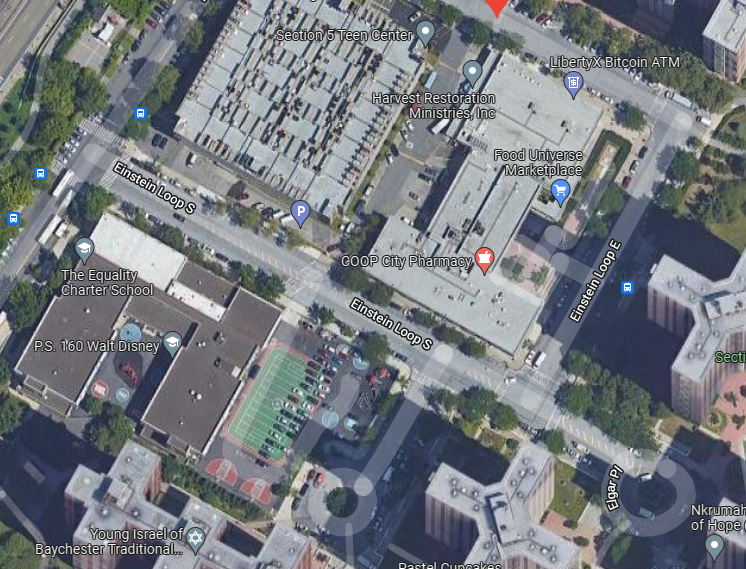 A 76 year old pedestrian was fatally struck by a dump truck in the Bronx, NYC, on Monday morning. 76 year old Lola Blair was crossing Enstein Loop around 11:45 am when she was hit by a dump truck making a left turn from the Hutchinson River Parkway service road onto Einstein Loop.  The dump truck driver first continued to drive but then returned to the scene of the accident. The woman was rushed to the hospital where she died from her injuries. She was living nearby, in Co-op city.
Drivers, especially truck drivers must exercise due care when driving in residential areas but so far the NYPD did not charge the dump truck driver for failure to exercise due care.
On Friday another pedestrian was fatally struck by a garbage truck in Brooklyn ( see previous blog).