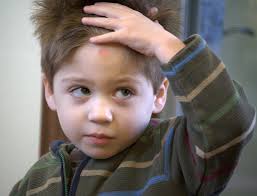 A   U.S. Consumer Product Safety Commission (CPSC) analysis looking at personal injury during the coronavirus pandemic shows that while globally less Americans checked in at the emergency room for product related injuries during the pandemic, the number of severe cases remained mostly stable.   As emergency rooms were overwhelmed with Covid19 patients, Americans who suffered minor injuries opted not to visit the ER. As a result ER treatments for minor product-related injuries decreased by 24%. Visits for severe product related injuries only decreased by 1%.
Less children injuries at school but more injuries at home and outdoors
While school accident injuries dropped by 81 % due to remote learning, accidents at home and in outdoor environment increased. Skateboard, scooter and hoverboard injuries went up 39% with kids age 5 to 9 being the most vulnerable. In this age category,  these type of injuries recorded a 143% increase. While these activities are good options to play alone outdoors and avoid getting Covid-19, they can be quite dangerous, especially for beginners.