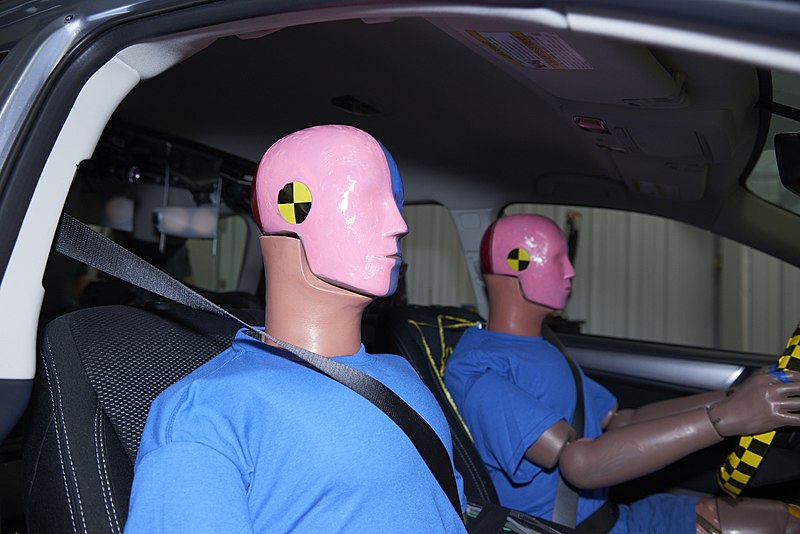 Preventing personal injuries and saving lives is a component of safety and public health. Every year, the Center for Injury Research and Prevention is offering several summer programs to undergraduates who are interested in injury science research. Students who have limited access to research opportunities such as American Indian Natives, Alaskan Natives Black and Latino students as well as women, vets and people with disabilities are highly encouraged to apply.
The 10-week program takes place over the summer and provides students with hands-on research experience, participation in multidisciplinary research approach  and one-on-one mentoring by leading scientists. Students receive a $5000 stipend as well as help for their travel expenses and will be housed for free in separate units for projects requiring in-person participation. Due to the Covid-19 pandemic, many of the projects will be held remotely but the situation may change depending on the evolution of the pandemic.
This summer the projects will be split in 3 areas: Engineering, Behavioral Science and Epidemiology.