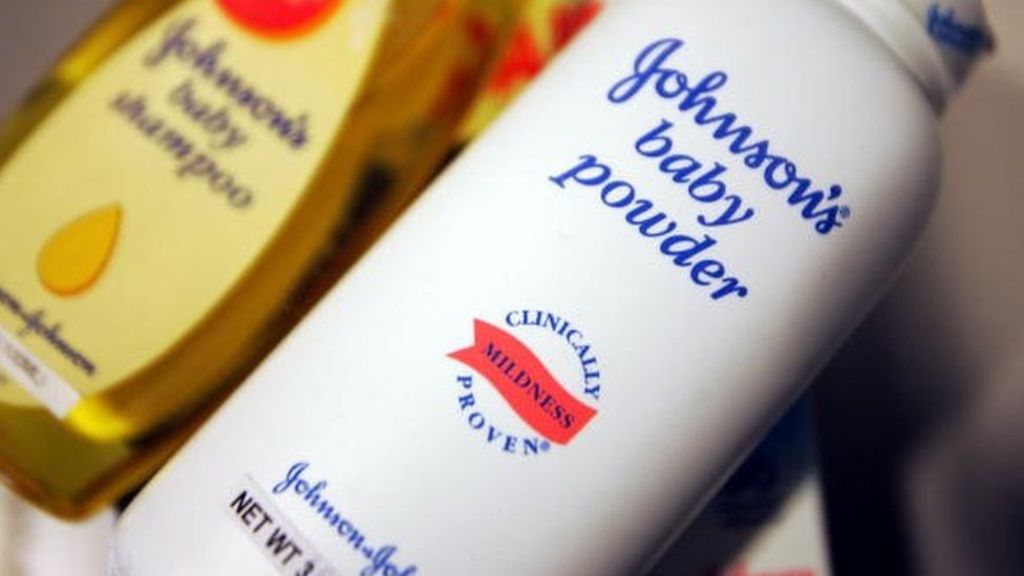 A New Jersey jury recently found that Johnson & Johnson baby powder contained asbestos and that the tainted product caused mesothelioma to a New Jersey banker. Mesothelioma is a deadly cancer linked to asbestos.
Stephen Lanzo was awarded $30 million for his pain and suffering and his wife was awarded $7 million in damages as well. 70% has to be paid by J&J and the other 30% by talc supplier Imery Talc America.
Both companies are planning to appeal. They pretend the banker developed cancer after being exposed to another asbestos source such as his school or childhood home.