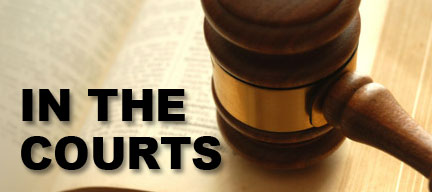 Relatives are suing the nursing home where a 77-year-old dementia resident walked away from last month and later died.
International drug maker Teva Pharmaceuticals will pay more than a quarter billion dollars to settle most of the lawsuits arising from Southern Nevada's hepatitis C outbreak.
A woman who had a marble-sized lump that a doctor first said was not malignant, wins $15M in Malpractice Suit.