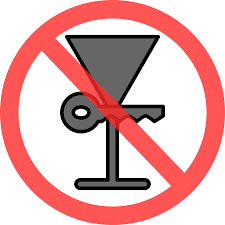 A woman whose identity was not revealed and a 20 year old boy identified as Frankely Nunez-Payano both died in drunk driving accidents in New York City this week-end. Both were passengers in cars driven by young drunk drivers. Both accidents happened minutes apart from each other.
The first accident took place in Jamaica, Queens, on Saturday night around 4:10 am.  23 year old Gilberto Cordova, was allegedly drunk when he was speeding down 112th road in Jamaica, Queens, with 5 passengers in his car. As he was near the intersection of Guy R. Brewer Blvd, he lost control of the vehicle, struck a pole and crashed into a parked van. The impact was so intense that the van jumped onto the sidewalk. All occupants were rushed to the hospital. The female passenger died from her injuries. the other 5 occupants all suffered serious injury but were in stable condition. Cordova was charged with driving while intoxicated, vehicular assault, criminal negligent homicide and vehicular manslaughter.
A few minutes later in the Bronx, another drunk driver, 19 year old Andre Hatcher, crashed his car into a truck, killing his friend, 20 year old Frankely Nunez-Payano. The 19-wheeler truck was driving east on Manida street and Oak Point Boulevard when it was T-boned by the Infiniti driven by Hatcher. The car got crushed under the truck and the passenger suffered critical injury. He later died at the hospital. The driver was taken into custody and later on charged with criminally negligent homicide, manslaughter, vehicular manslaughter, driving while intoxicated and driving while impaired.