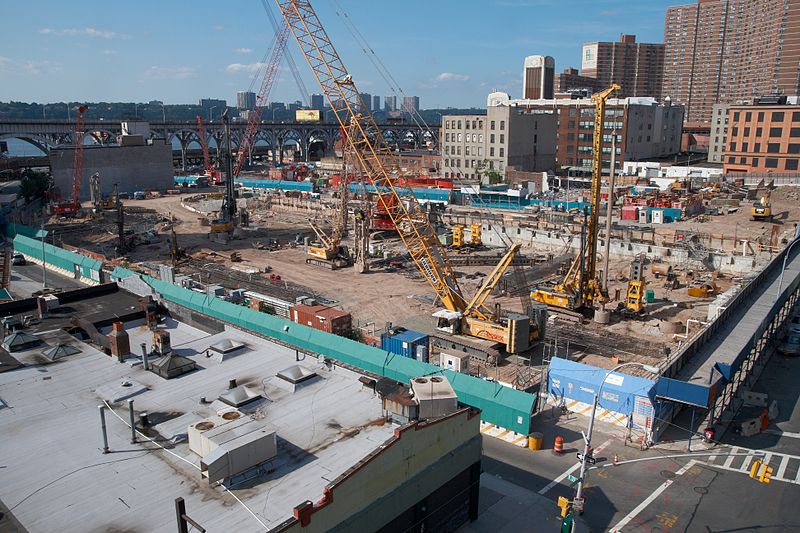 New York has the sixth lowest construction worker injury rate in the U.S. according to the Bureau of Labor Statistics. Despite being among the safest cities for hard hats, working on a New York City construction site remains one of the riskiest occupations in the City.
According to "The price of Life, 2015 report on construction fatalities in NYC" released by The New York Committee for Occupational Safety and Health (NYCOSH), construction work accounts only for 4%  of employment but for 20% of occupational fatalities in New York State. As in the rest of the nation, falls to a lower level are the number one cause of death on New York construction sites. Almost half of the fatalities on NYC construction sites are related to falls from Heights.
Roofing and siding workers doing construction work at an elevation are the most at risk of a fatal fall.  These workers are often working in an unsafe environment. 80% of New York roofing and siding contractors who received a visit from an OSHA inspector between 2010 and 2012 received violations.