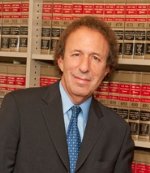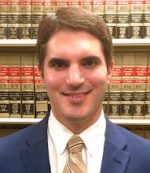 Our NY personal injury law firm is proud to announce that our attorneys Anthony H. Gair and Christopher J. Donadio obtained a $1.4 million settlement in a bus accident that occurred in Manhattan.
The case involved a bus collision that occurred on May 15, 2015 on the West Side Highway (11th Avenue). On that date, the plaintiff, who was on a bicycle attempting to cross the roadway, was struck by a large tour bus. At the time of the collision, the plaintiff was riding within the bicycle crossing lane and had the right of way per the light. Following the collision, a police officer arrived on the scene and spoke to a number of witnesses. Based on the witnesses, the police officer determined that the tour bus had traveled through a red light and struck the plaintiff.
An action was brought against the tour bus company that owned and operated the bus, as well as against the bus driver. The defendants initially denied that they were responsible for the collision, and argued that even if they were, the plaintiff was also responsible for failing to see the bus before attempting to cross the roadway.