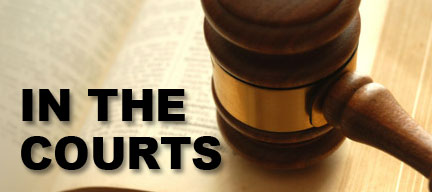 A California resident traveling board the Holland America Line's Rotterdam cruise ship sues the company for negligence.
Jury selection is under way in a multimillion-dollar medical malpractice lawsuit against Indian River Medical Center, having to do with an infant born dead to a St. Lucie County couple in 2008 who was resuscitated.
A seaman working as the chief engineer aboard a motor tug in navigable waters near Hawaii sues for relief under the Jones Act, alleging that the compression fracture to his thoracic spine.