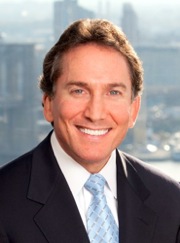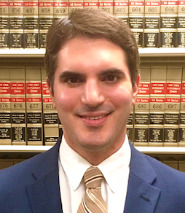 Our NY personal injury law firm is proud to announce that our attorneys Ben. B. Rubinowitz and Christopher J. Donadio obtained a $6.25 million verdict in a construction accident that occurred in Manhattan.
The case involved a construction worker, who was injured while performing brick restoration work on an apartment building. On the day of the incident, the worker was ordered to climb on to a rope scaffold that was positioned on the fourth floor of the apartment building to obtain tools needed for the brick work. The worker was unaware that the scaffold was not properly secured. While the worker was walking on the scaffold, it shifted and caused the worker to fall 30-40 feet on to the concrete courtyard below.
The worker was rushed to Harlem Hospital where he was diagnosed with fractures to his left elbow and pelvis. While in the hospital, he underwent an irrigation and debridement of his left elbow, as well as an open reduction internal fixation of the elbow. While in the hospital, the injured worker developed an ileus, which is a disruption in the normal operation of the bowels. As a result of the ileus, the worker suffered severe abdominal distension that was managed with nasogastric and rectal tubes. After a week at Harlem Hospital, the injured worker was transferred to Bellevue Hospital for a surgery on his pelvis consisting of an open reduction internal fixation, as well as for further management of his ileus.