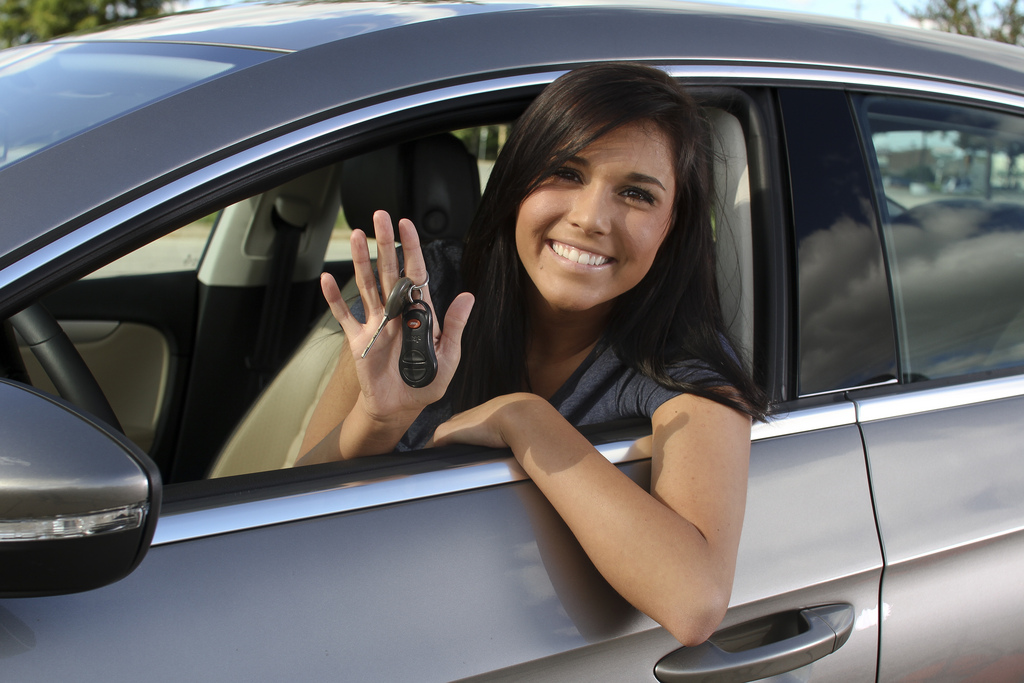 People who are driving after recovering from a concussion may be at higher risk of a car accident. A recent study lead by Julianne Schmidt, associate professor in the UGA College of Education's department of kinesiology shows that despite being asymptomatic, people who recently suffered concussion may drive erratically. The study was recently published in the Journal of Neurotrauma.
During the study, Julianne Schmidt and her team compared the driving skills of 14 students who suffered concussion but were symptom free with the driving skills of 14 students who didn't suffer from concussion. Participants were required to to complete a graded symptom checklist and a neuropsychological exam. Participants with concussion were asked to take a 20.5 km driving test within 48 hours of becoming asymptomatic. Healthy participants of the same age were required to complete the same driving test.
The study showed that participants who previously suffered concussion but were cleared of symptoms exhibited driving behavior similar to someone driving under the influence of alcohol.  The researchers compared the number of crashes between the two groups of students as well as the number of tickets, the number of lane excursion, the way they were driving in curves and their speed. They found out that concussed participants were not well controlling their vehicles especially when driving in the curves. They also swerved a lot more than healthy drivers putting themselves and other road users at a greater risk of accidents.