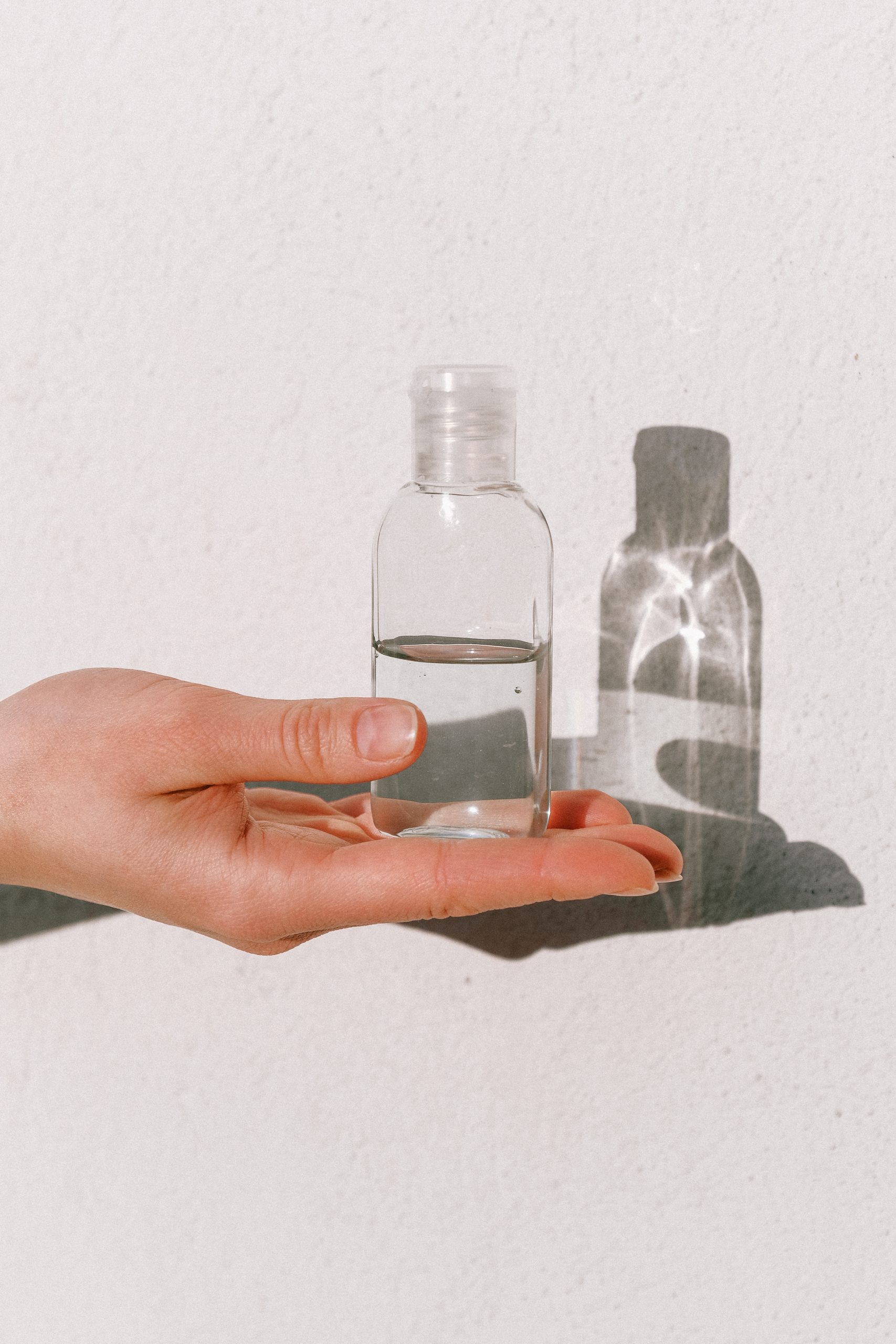 75 dangerous hand sanitizers that are being sold at major retailers such as CVS, Wallmart and others have been recalled by the FDA. The dangerous products contained methanol, also known as wood alcohol. When absorbed by the skin or swallowed, methanol can lead to severe injury such as blindness neurological damage or even death. The FDA has received several reports of consumers including children who suffered personal injury or died  after being exposed to these dangerous products.
Please check your hand sanitizer  and make sure it is not part of the list released by the FDA.
Some of the products recalled were sold under the following brands: Good Gel, Lavar 70, Saniderm, CleanCare, All-Clean and Eskbiochem. All these brands are manufactured by the same Mexican company Eskbiochem SA de CV.