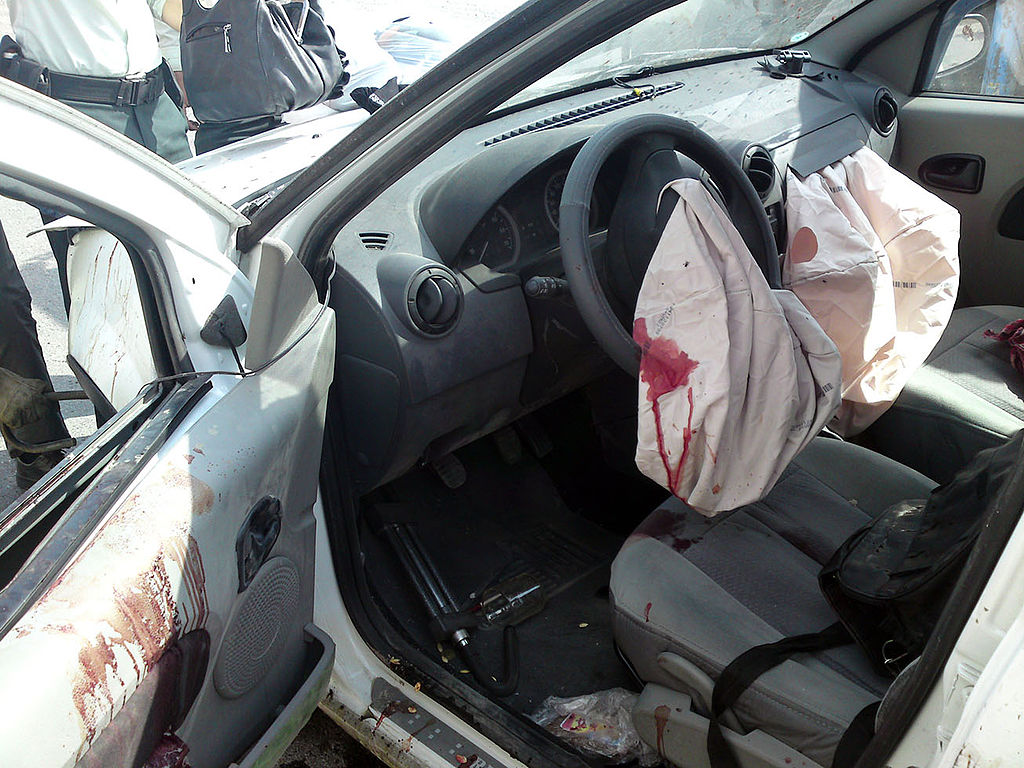 Takata just recalled an additional 2.7 million vehicles that may have a defective airbag. The recalls affect Ford Mazda and Nissan models from 2005 to 2012 that have a PSDI-5 PSAN airbag inflator. These types of airbags are only installed on the driver side. The PSDI-5 PSAN airbag inflators are a different type of airbag than the type of airbags recalled in the past by Takata.
The PSDI-5 PSAN airbag inflator is a desiccated inflator. Desiccated inflators contain calcium sulfate the purpose of which is to prevent the ammonium nitrate inside the airbag to deteriorate in case of humidity or high temperature. The ammonium nitrate is the most important component of the airbag. It inflates the airbag in case of  an accident. If the ammonium nitrate deteriorates, the airbag may not inflate proprely and may explode causing potential injury or death to the car driver and the passengers.
In its report to the National Highway Traffic Safety Administration (NHTSA) Takata indicates that the PSDI-5 PSAN airbag inflator posed a potential risk to the car occupants. When testing the inflator, Takata found that the amonium nitrate used to inflate the airbag was showing signs of deterioration and could lead to a breakage over time. However Takata  also indicates that so far in all the testing conducted none of the inflators tested broke off.