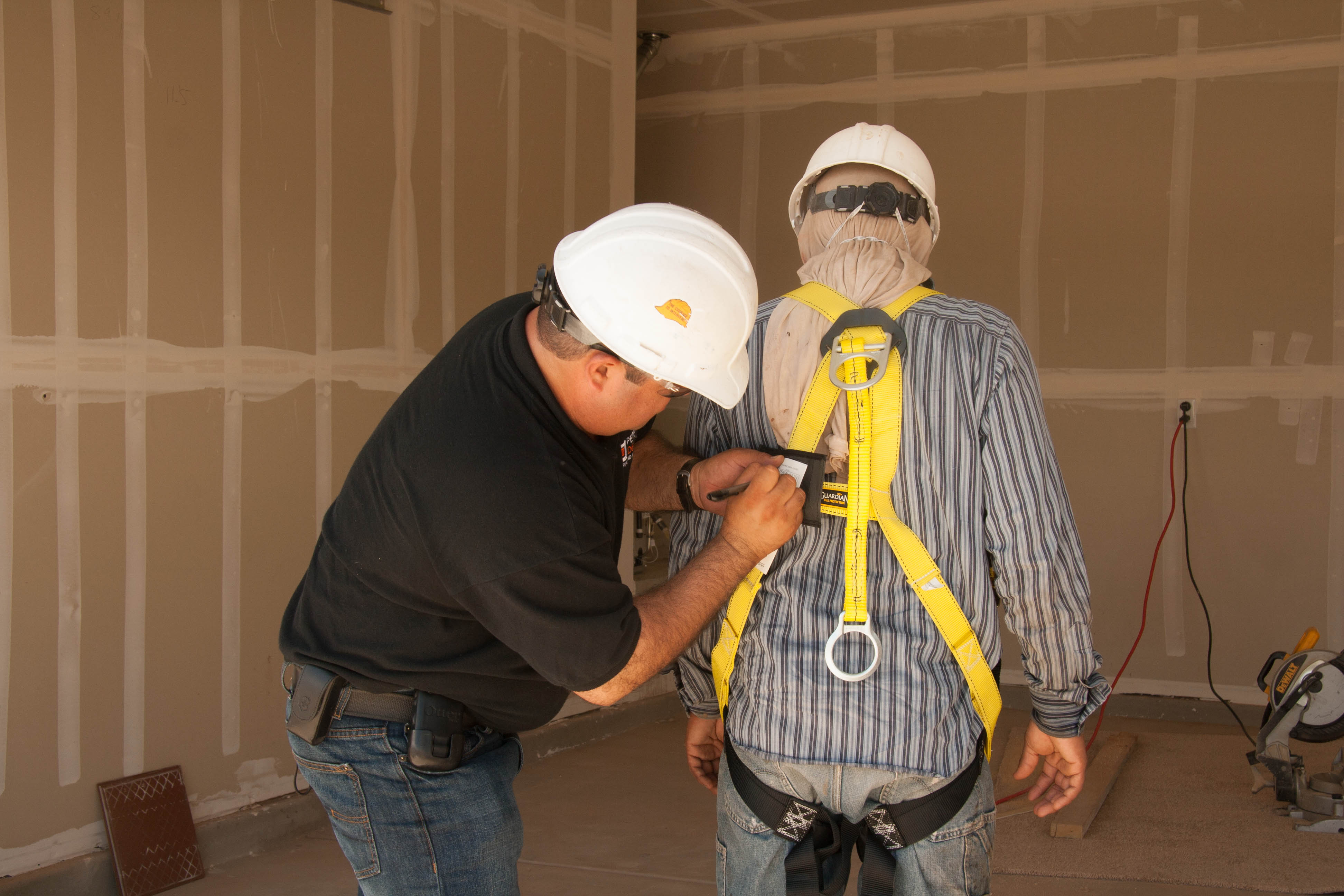 In New York almost half of the fatal accidents on construction sites are caused by falls. Most falls are preventable. OSHA is requiring that any worker who is working at a height of 6 feet or more from the ground and who is near an unprotected side or edge be protected with either or both of the following safety equipment:
Fall restraint systems such as guardrails or safety nets
Personal fall arrest system (PFAS) that includes full body harness, shock-absorbing lanyard vertical lifeline and a solid anchorage point.