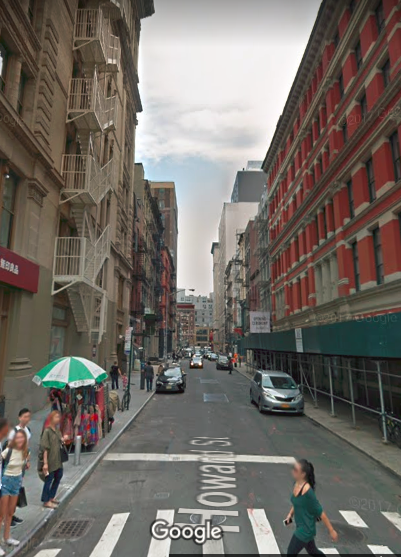 A man and a woman walking on Howard Street in New York City suffered critical injury after being hit on their heads by a falling piece of fire escape on Friday afternoon.
The man, identified as 58 year old Richard Marchhart from Long Island, succumbed to his injuries a day after his hospitalization. He left behind a wife and three children: a daughter going to high school and two sons going to college.
The injured woman is a 24 year old artist who was on her way to a studio at the New York Academy of Art on Franklin Street.