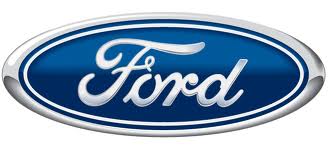 Ford pleaded with the Illinois Supreme Court Justices last week in hope that they'd overturn the $43 million Madison County verdict awarded to Dora Mae Jablonski in 2005, as reported in The Madison Record.
Jablonski's husband, John Jablonski, died after the fuel tank in their 1993 Lincoln Town Car exploded and she suffered severe burns across most of her body.
"We firmly believe that the parties received a fair trial in this case," Fifth District Appellate Court Justice Bruce Stewart wrote in a February judgment.