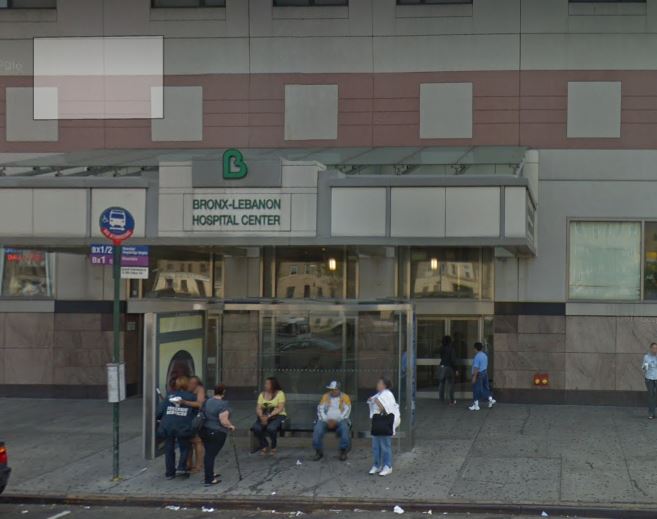 New York orthopedic surgeon Ira Kirshenbaum was sued 10 times for medical malpractice and 4 of his patients died after undergoing surgery with him. This hasn't stop Bronx-Lebanon Hospital to keep him as the head of orthopedic surgery since 2008 and to pay him $1 million-a-year and additional bonuses since that time.
Bronx-Lebabanon treats mostly poor patients on Medicaid and executives seem more concerned by the hefty bonuses they receive every year than by patient care. Hospital executives don't seem to be too concerned if patients die after surgery or if they come out of  the hospital with one leg shorter than the other.
When they hired Kirshenbaum, Bronx-Lebanon executives main concern was how much additional money they could put in their pocket.  By hiring Kirschenbaum the hospital would increase the number of hip and knee replacements which are very lucrative procedures.