The police are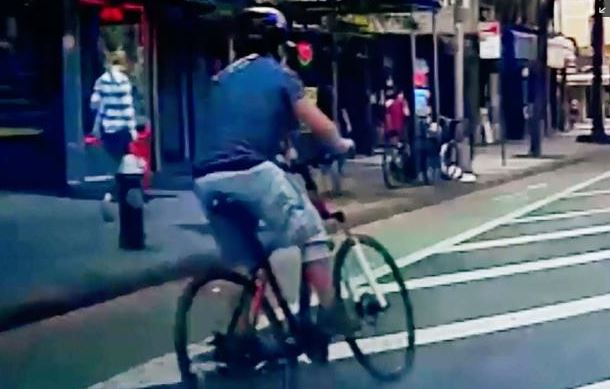 looking for a cyclist who struck a 67 year old female pedestrian on the Upper East Side of Manhattan and fled the scene of the accident leaving the victim lying on the road in critical condition.
The bicycle accident happened on June 9th as the 67 year old woman was crossing the bike lane at the intersection of  First Ave and E. 87th Street.
The police are still looking for the reckless bicyclist and recently released a video showing the man riding away after he struck the woman.