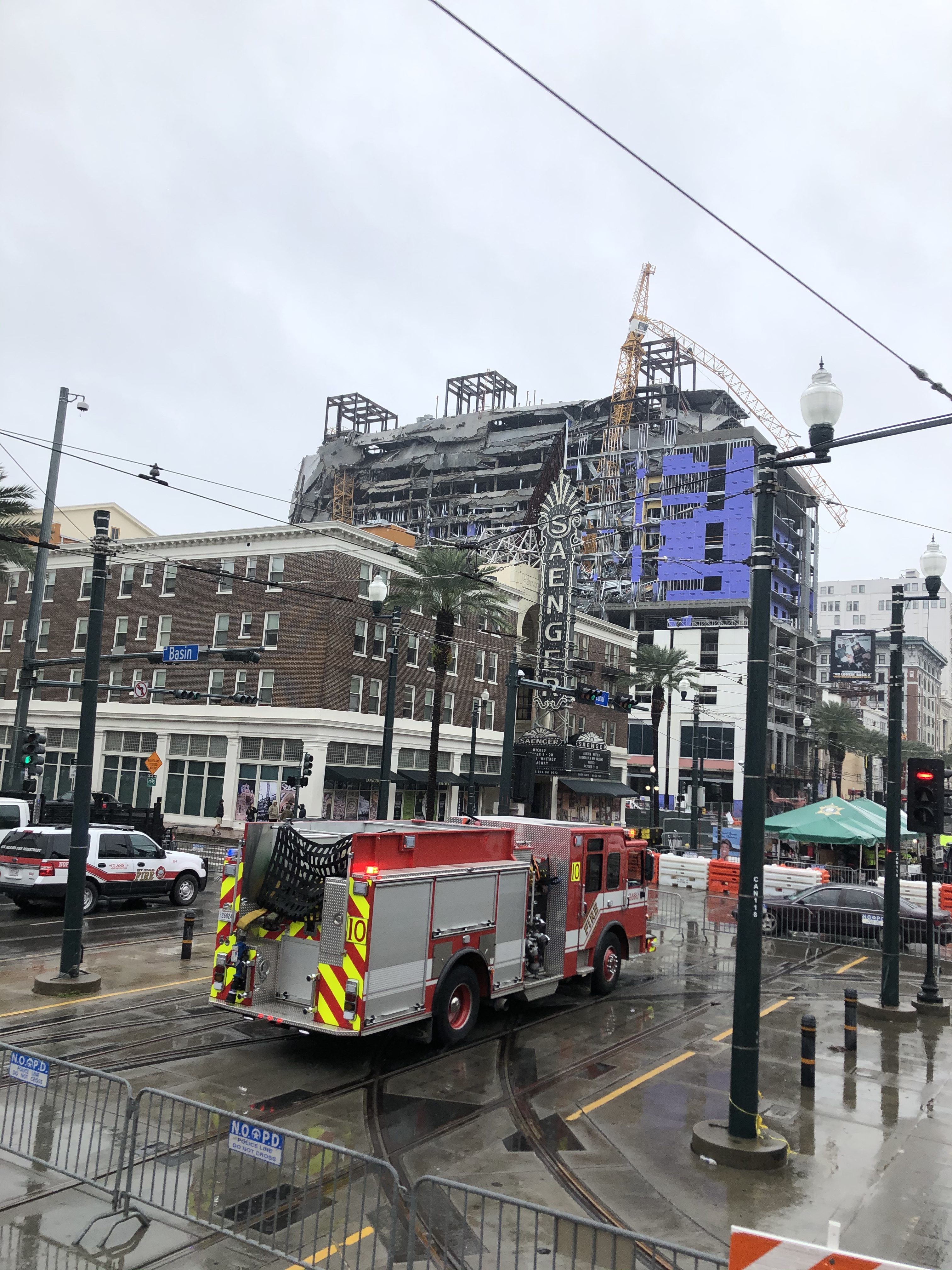 The construction industry saw a period of growth during the last decade and with more workers employed, the number of hard hat injuries and deaths also increased.
The Center for Construction Research and Training (CPWR) recently published a study looking at construction worker fatal injuries from 2011 to 2019. They found that while the number of workers employed in the industry grew by more than 25%  between 2011 and 2019, the number of fatal injuries recorded a 41.1% increase. While looking at ethnicity, Hispanic workers were the most commonly hired workers and their employment rate grew by 55% during the period under review. They also recorded a jump in 89.8% in job fatalities.
While looking at construction workers 'age, the middle age workers category (45 to 64 year old) recorded the highest number of deaths, however while looking at the rate of fatalities, workers over 65 years old were the most at risk of dying on the job with a rate of 22 deaths per 100,000 Full time workers (FTWs), compared to 9.6 per 100,000 FTWs for workers under 55 years old.