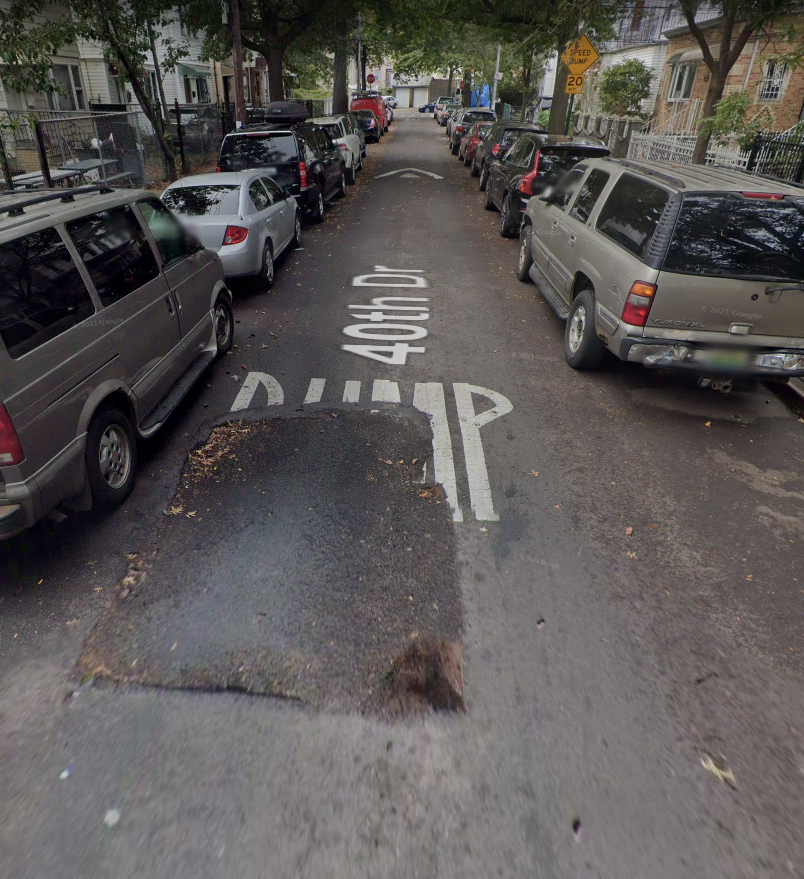 A senior cyclist died in a accident caused by a road defect in Queens, NYC, last Thursday. 77 year old Lin Wen-Chiang was riding his bicycle on 40th Driver in Elmhurst when he hit a broken cave-in pavement  and fell off his bike. He suffered severe head trauma and died from his injuries.
6 complaints were previously logged in with the Department of Transportation as the cave-in pavement was never properly addressed
After the accident occurred, city workers were seen patching the defect which had been poorly addressed despite multiple complaints to the city.