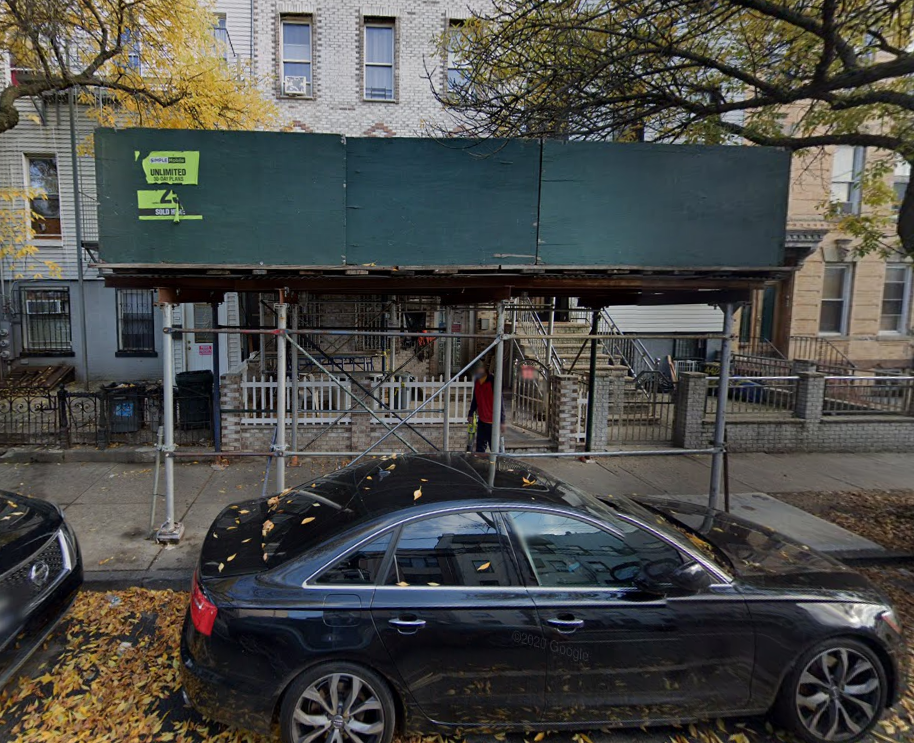 A Nassau contractor whose negligence caused the death of a 5 year old child in Brooklyn, NYC, in 2019 has been indicted on  manslaughter, criminally negligent homicide, reckless endangerment, offering a false instrument for filing and falsifying business records. He is due back in court in May.
Alysson Pinto-Chauman had her skull crushed in front of her mom
The accident occurred on August 29 2019. 5 year old Alysson Pinto-Chaumana was with her mom and a group of friends standing in front of the high wall of a property located on Harman Street in Bushwick, Brooklyn when part of the wall suddenly collapsed on the toddler. Her skull was crushed in the accident. Her mom who was standing next to her witnessed the entire scene and said the vision will be engraved in her memory forever.