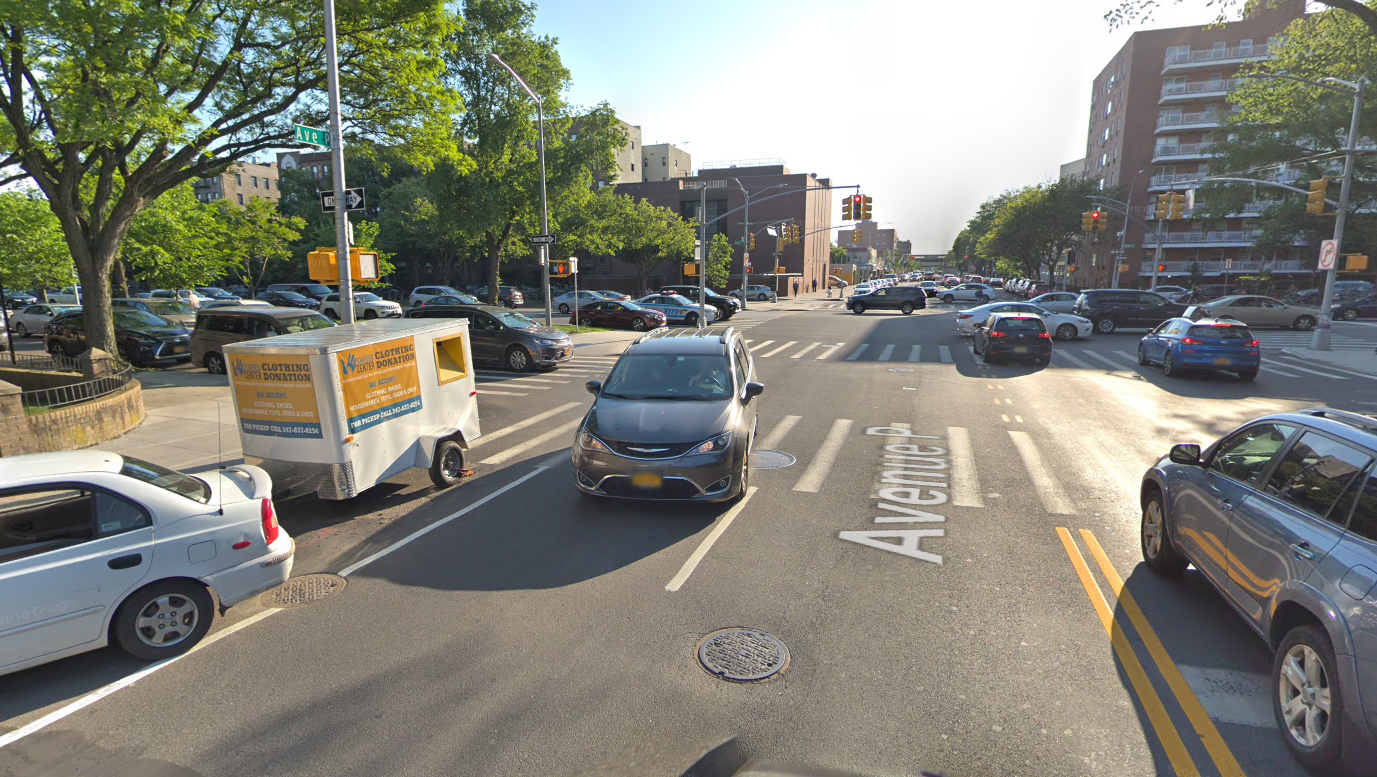 An 87 year old cyclist who was struck by a car in New York City last week died from his injuries. While the police blame the accident on the victim saying that he blew a red light, witnesses told the NY Daily News that the bicyclist had the right of way and that the car driver blew a red light.
The accident occurred last Tuesday at the intersection of Avenue P and Ocean Parkway in Brooklyn. The cyclist was riding west on Avenue P and was struck by the car as he was in the crosswalk. One of the witness, a female pedestrian, told the News that she was also about to cross the street after the light turned green in favor of the pedestrians when a black minivan zoomed out of nowhere, ran the red light and hit the cyclist. The witness saw the cyclist falling on the top of the car and said there was blood everywhere. The 36-year-old driver stayed at the scene of the accident and was not charged. The police maintained he had the green light.
The elderly cyclist was transported to the hospital in critical condition. He died from his injuries a few days later.