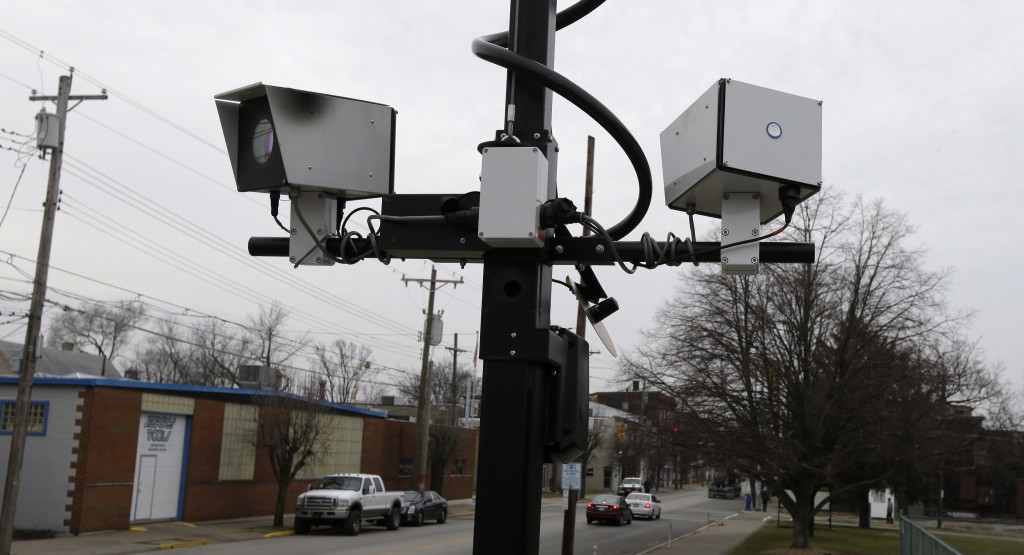 In New York, speed cameras have proven to be one of the most efficient ways to prevent
car accidents
and save pedestrian lives especially children and seniors. After Governor Cuomo signed a new law allowing the expansion of the school zone speed camera program in New York City
(see previous blog)
, mayor de Blasio recently announced that the number of speed cameras in New York City would gradually increase from 140 now to 750 in 2020.
The number of hours during which the speed cameras will be operating is expected to almost double
Additionally and starting July 11 speed cameras will operate weekdays from 6 AM to 10 PM. They will not only operate during school hours as it was the case before. The new law also expands the distance at which cameras can be installed from the school. As a result additional speed cameras will be installed in dangerous locations such as West End Ave, First Avenue in Manhattan, Flatbush Avenue in Brooklyn, Hylan Boulevard in Staten Island, Northern Boulevard in Queens and Grand Concourse in the Bronx.