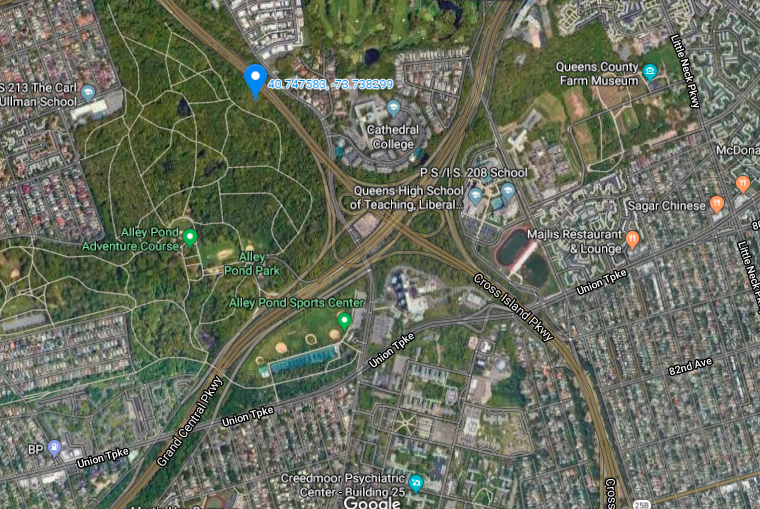 3 people died and one person was seriously injured in a wrong-way car accident in Queens, NYC. The accident took place on Saturday morning around 5:40 am. 27 year old Divante New was driving the car of 36 year old Sayquan Hallums who was in the passenger seat. They were driving the wrong way on the Grand Central Parkway near the Cross Island Parkway exit in Queens when they crashed into another car. 26 year old Megan Ann Smith who was in the passenger seat was killed. Her boyfriend who was driving the car was critically injured. The police didn't release his identity. Megan Ann Smith graduated in 2011 from St. John's Preparatory School in Astoria, Queens. She was an an honor student and a member of the softball team. Her family declined to talk to the media.
Foggy windshield might have play a role in the deadly accident
According to the brother of Sayquan, the Honda car driven by Divante had an old defective windshield that would fog up easily. He said that when the heat was up inside the car the old windshield would fog up so badly that only Sayquan was able to drive the car.