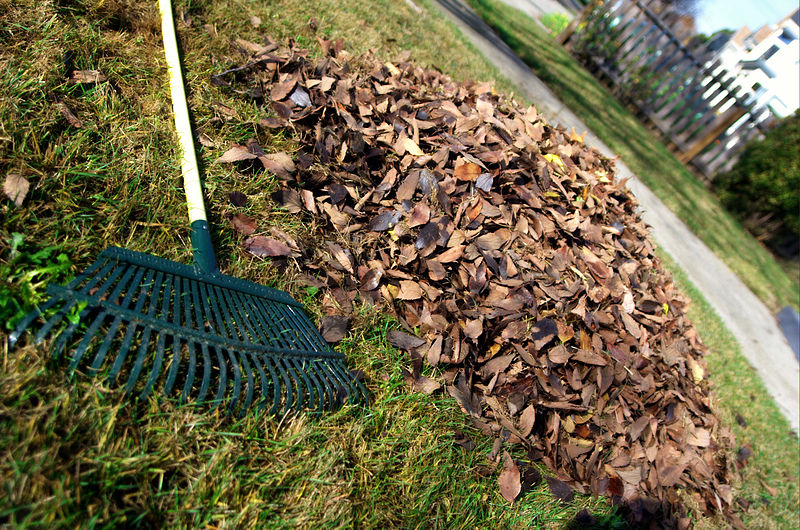 Summer is over, the trees are changing colors, the kids are back to school and the weather is getting colder and wetter.
The change of season also affects doctor offices and emergency rooms where typical summer injuries such as injuries related to water activities or burns from BBQ are slowing down and autumn injuries are increasing.
While in the city most people do not have a private yard, most people living in Upstate New York or in New York City suburbs ares starting to rake leaves around their house. While raking leaves might be perceived as a fun autumnal activity it can also lead to serious injuries. In the US 76,000 people are injured every year while raking leaves or using manual garden tools related to this activity. Many of these injuries include back strains or wrist strains due to the repetitive movements of raking.