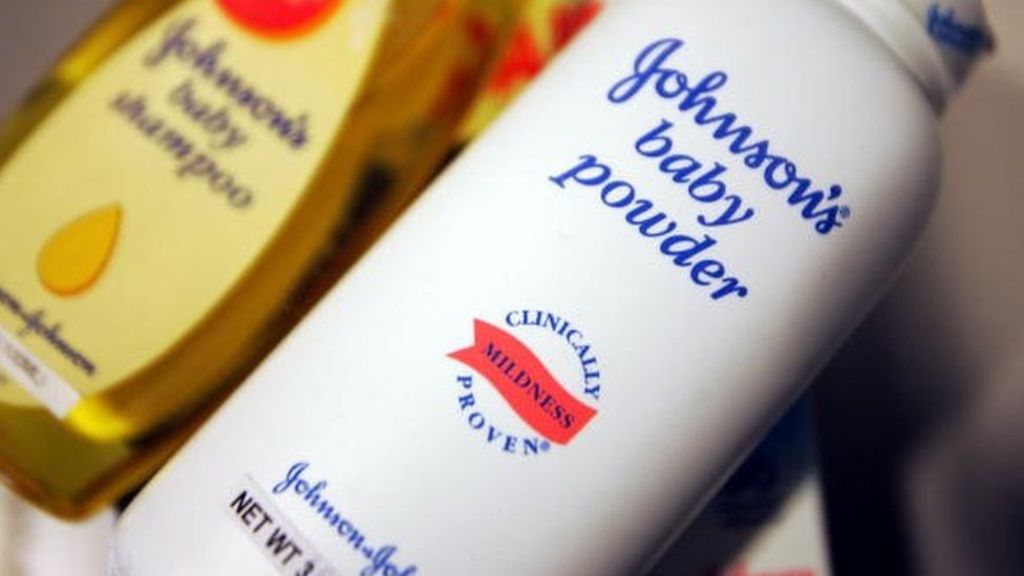 To defend  against the nearly 15,0000 product liability lawsuits over its talc products, Imerys Talc America, a main supplier of talc for Johnson & Johnson, recently  announced that it filed for bankruptcy.  Most of the lawsuits against the company alleged that the company continued to supply its products while knowing that they could cause ovarian cancer or  asbestos-related mesothelioma.
The company, a subsidiary of the French company Imerys SA, is denying all accusations that the company knew that the talc powder that it supplied mainly to Johnson & Johnson could cause cancer.
However while filing for bankruptcy the company also mentioned a multibilllion-dollar verdict against Johnson $ Johnson that attracted a lot of attention from  the media.  Last July, 22 women obtained a $4.69 billion verdict against Johnson and Johnson on allegations that the talc powder they used was tainted with asbestos and caused ovarian cancer.