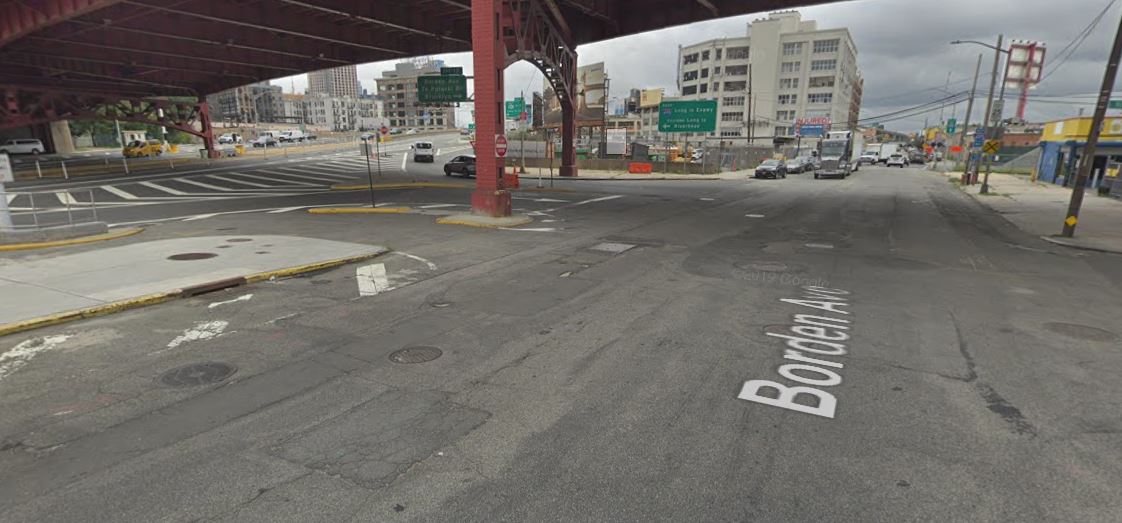 A 14 year old cyclist was fatally struck by a truck in New York City on Saturday afternoon. Mario Valenzuela was riding his bike on Borden Avenue around 2:00 pm Saturday afternoon when a truck belonging to limited Interior Group, a private sanitation company, made a right turn onto 11th street and fatally struck him.
The 33 year old truck driver stayed at the scene of the accident and wasn't charged even though he violated the Right of Way Law.
Last week an off duty cop on a motorcycle was also killed by a private sanitation truck in the Bronx and at the beginning of the month another cyclist suffered critical head injury after he was struck by a dump truck in Gowanus, Brooklyn. Plans to reform the industry and reduce truck roads by having a limited number of companies taking care of specific areas have all been opposed so far.