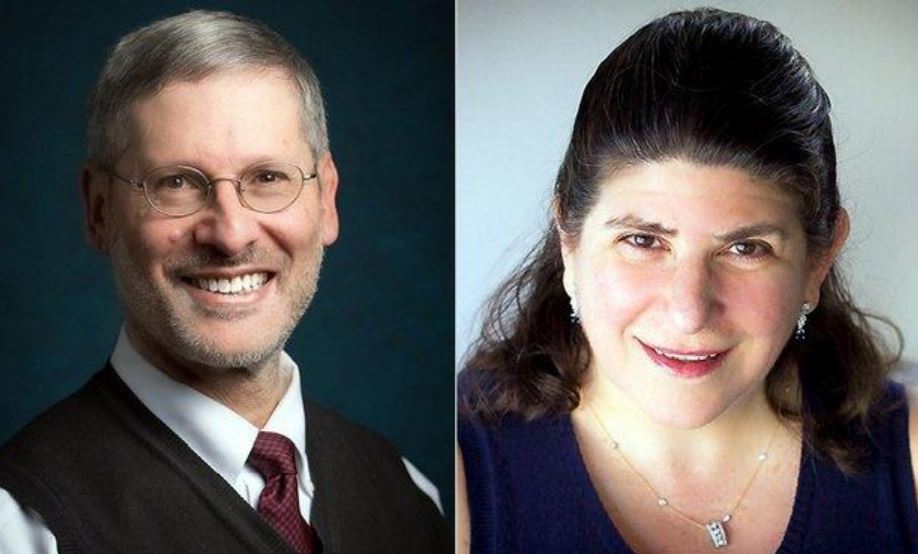 A faulty medical determination of child abuse or neglect can destroy the life of a child and its family. "Measure twice, cut once," is a great rule for carpenters; it's also an important lesson for Child Protective Services. 
In a recent article, Daniel Pollack, an attorney and professor at Yeshiva University's School of Social Work in New York City, and Elisa Reiter, a Board Certified Attorney in Family Law by the Texas Board of Legal Specialization, look at the recent House Bill 2536  that was recently passed in Texas.   The bill allows parents who are accused of child abuse or neglect to ask for a second medical opinion before CPS terminates their parental rights. The bill especially seeks to protect parents of special needs children.
The bill was created after the family of Drake Pardo, a special needs child,  went through an unjustified ordeal with CPS.  The drama started when the Pardo family filed a complaint against a hospital that did not take care of them proprely. In a retaliation move, a doctor at the hospital filed a complaint with Child Protective Services based on a faulty medical report. As a result, Child Services showed up at the Pardo's door in April 2019 and immediately removed 4 year old Drake from his parents. The parents had to fight an intense legal battle and were not allowed to take their child back until October 2019.