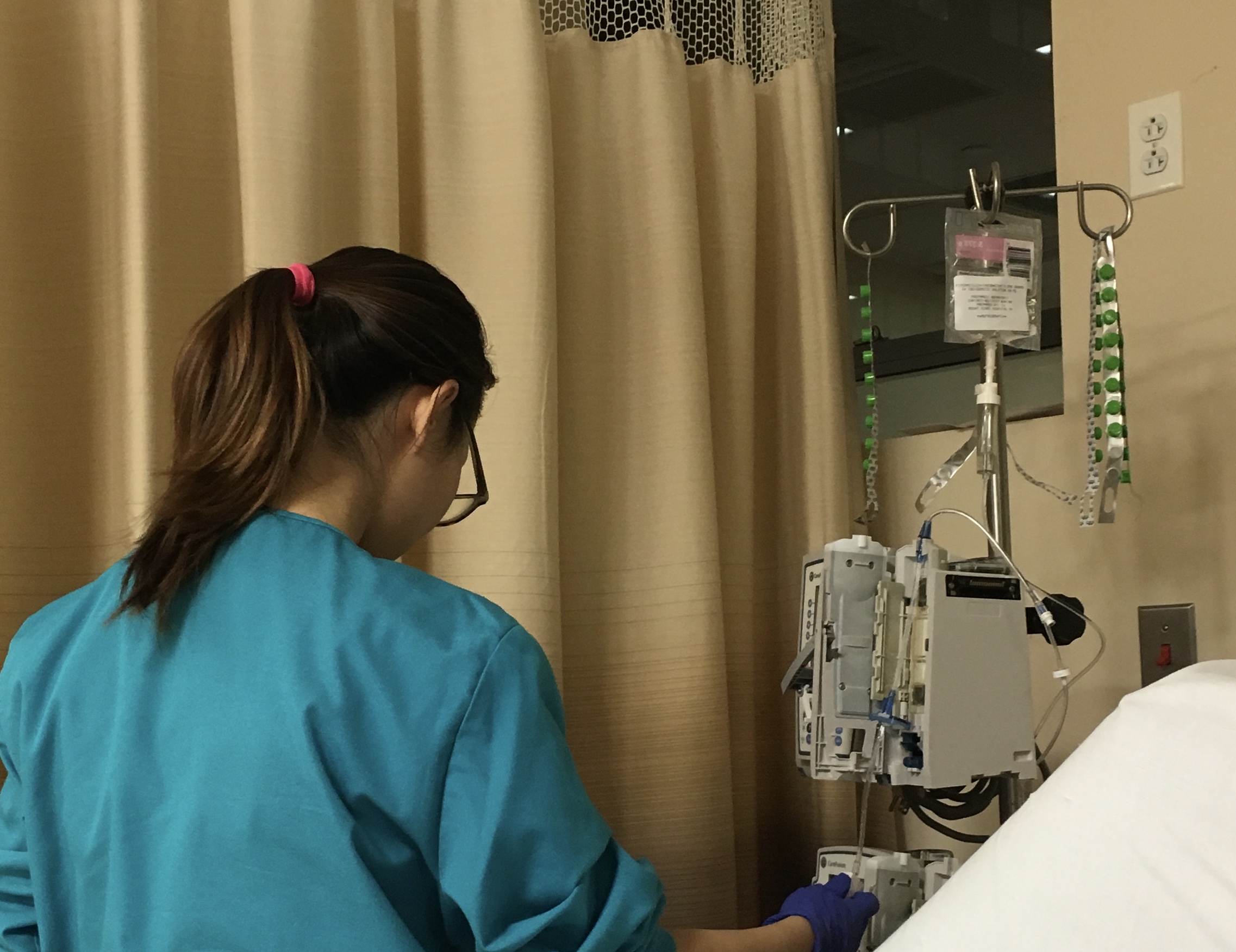 Every year the ECRI Institute publishes a list of the most serious issues threatening patients and health workers safety.  The 2023 report recently came out and here is a summary of the top 10 patients safety concerns for 2023:
The Pediatric Mental Health Crisis

The COVID-19 pandemic has highly impacted children's mental health issues, with girls more likely to be diagnosed with anxiety and depression and boys with attention deficit disorders. Additionally, the CDC recorded a significant increase in emergency room visits for suspected suicide attempts by 12- to 17-year-olds in 2020 and 2021 compared to 2019. Unfortunately, it is estimated that only 40% of children suffering from depression receive treatment.